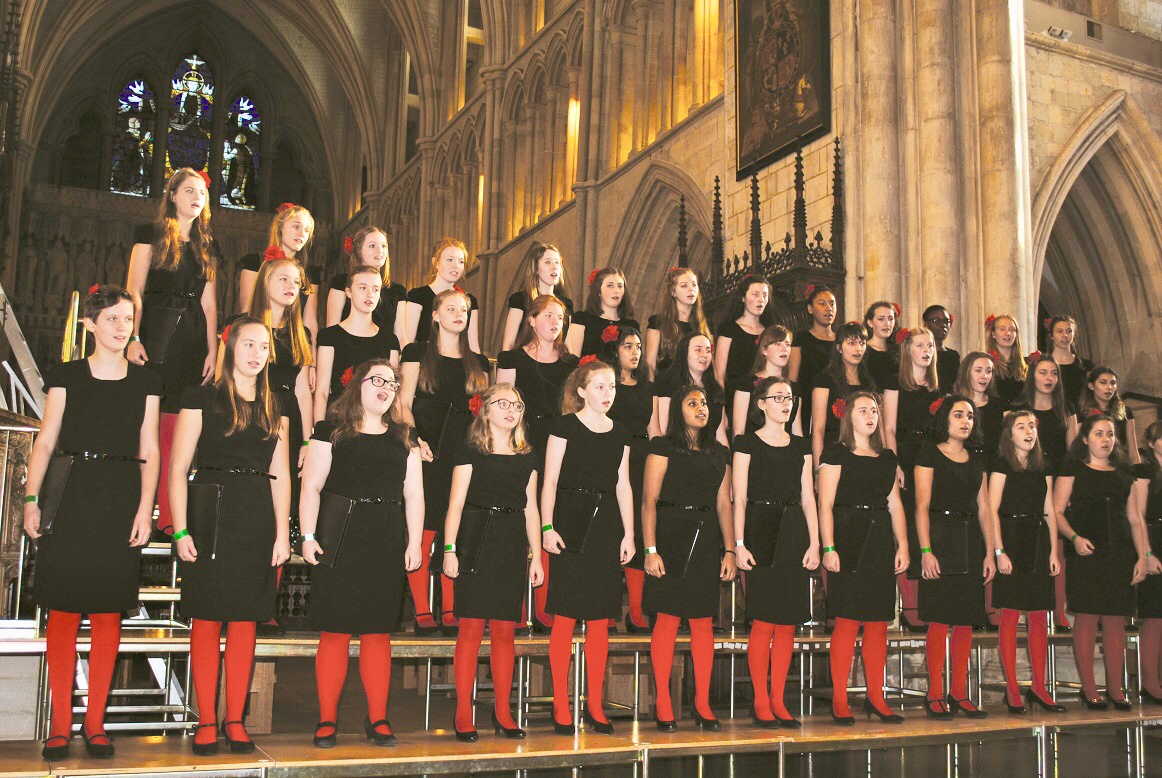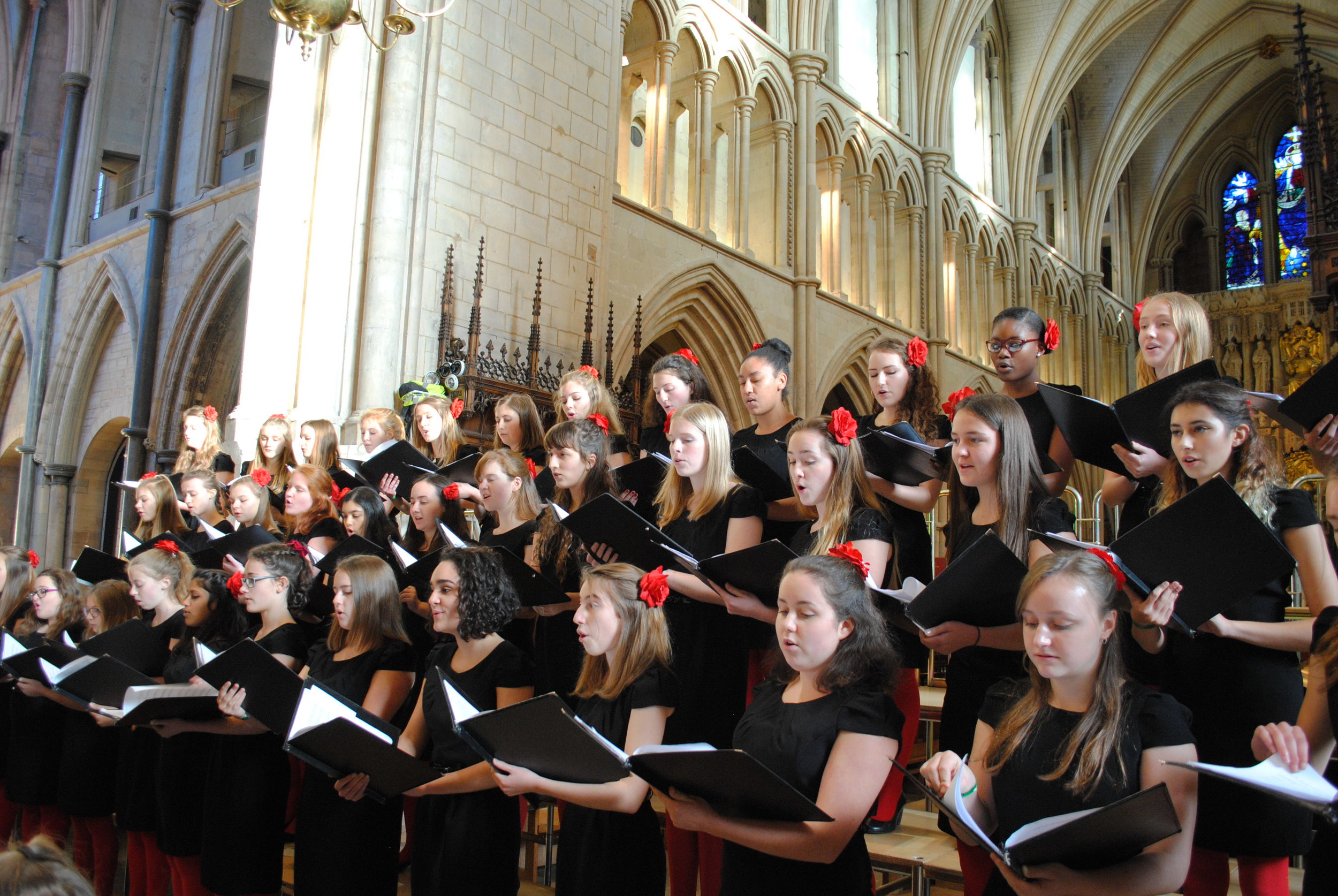 On Tuesday 3rd July, the 40-strong Motet Choir from Tonbridge Grammar School will join students from all over the country to perform in this year's Music For Youth National Festival in Birmingham. The award-winning senior girls' choir has been selected to perform on the stage of the Symphony Hall in Birmingham this summer. Only 40% of the 40,000 musicians are selected for National Festival events at this annual celebration of music.
The events takes over Town Hall and Symphony Hall Birmingham, the City of Birmingham Symphony Orchestra Centre, Royal Birmingham Conservatoire and many more, from 3rd - 7th July with performances, Fringe workshops, interactive sessions & outdoor stages there's something for everyone!
The girls of the Tonbridge-based Motet Choir are no strangers to performing having taken part in a number of local, regional and international events over the past year, including being gold medal winners at the Interkultur European Choir Games in Latvia last summer. The 14-18 year olds have already been booked for a series of concert engagements in London and in Kent throughout the rest of the year up to Christmas 2018.
Their current programme includes the hauntingly beautiful 'Be Thou My Vision' by British composer Bob Chilcott and a lively song about a wedding party, 'The Wedding Ring' by Geoffrey Russell-Smith.
Choir Director Adrian Pitts said: "It is a huge honour to be selected. This is a great chance for the girls to perform and share their music-making, listen to performances from other groups, meet other young musicians, and gain valuable feedback."
"This is also a chance for our youngest members to perform at national level, learn new skills and for the choir to get advice on how they can develop further, from an expert team of Music for Youth Music Mentors who give feedback on all performances."
Taking place between January and April every year, the Music for Youth Festival series welcomes 40,000 young musicians from all over the UK to take part in the world's largest youth music festival in 50 locations nationwide.
Tickets & more information on what's happening when at: www.mfy.org.uk/national