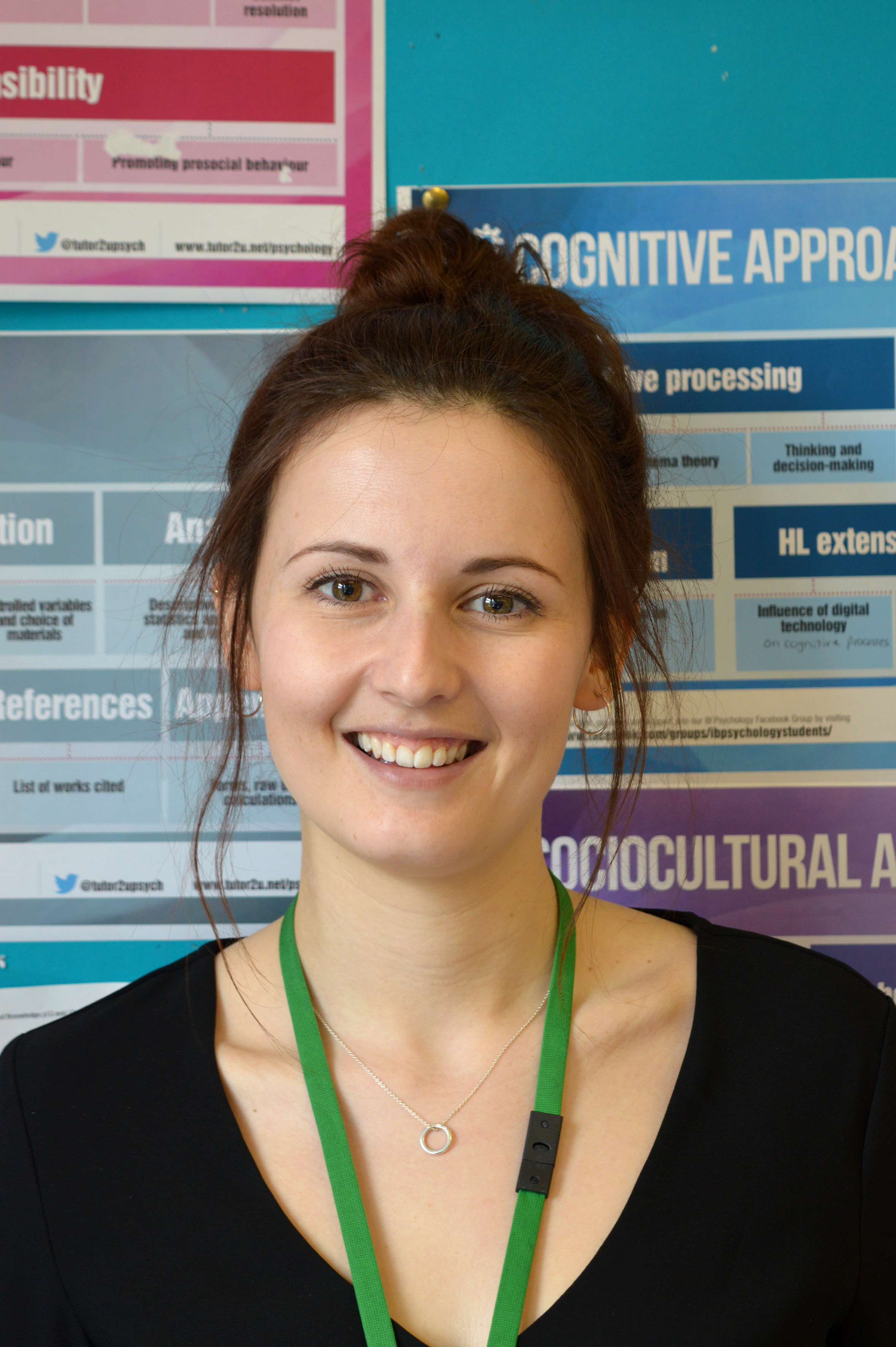 We are delighted to hear that 6th form students have nominated Miss Cachia as an inspirational teacher for a 'Thank You' award to recognise and celebrate her outstanding work in Psychology. Her thank you card included messages from her students:
"A small message does not do Miss Cachia justice, but I can confidently say she has been the best teacher I have ever had, and the main reason as to why I chose to study Psychology at university."
"She is always willing to do extra favours to benefit her students and is quite possibly the most optimistic person I have ever met."
"Thank you for making psychology not dull even though there is so much to know. Your lessons are exciting and I always look forward to them."