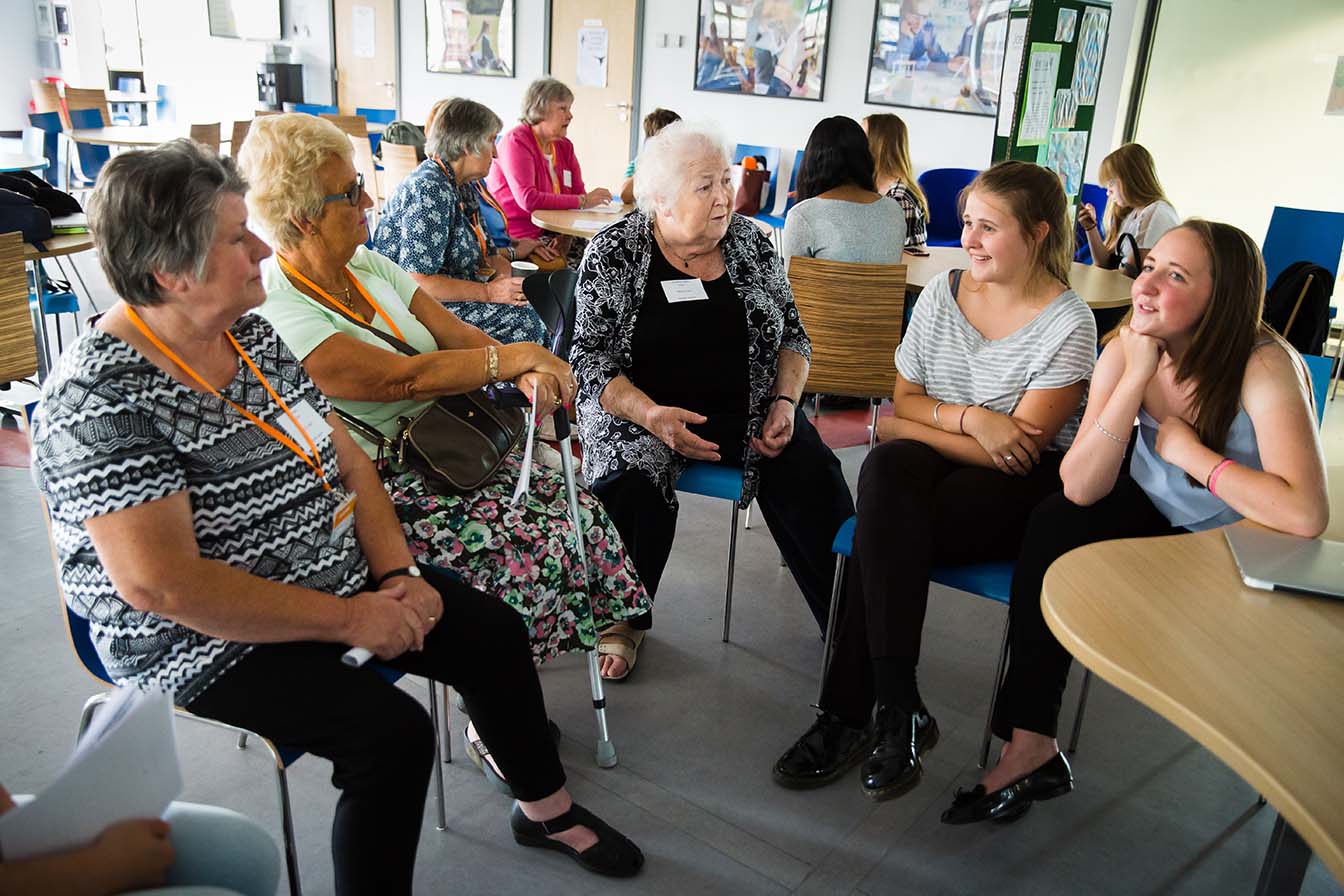 We celebrated a year in the life of Tonbridge Grammar School with students and staff on Thursday 13 July. The day was divided into four parts.
In the first session students attended House celebration assemblies and pitted their wits against each other in a house quiz competition.
In the second session, we celebrated STEAM (Science, Technology, Engineering, Art and Maths) at Tonbridge Grammar School. Year 8 shared their learning from their interdisciplinary project on global sustainability to Year 7 students who also took part in a House maths runaround. Year 9 completed a number of engineering challenges and Year 12 presented their IB Science projects to Year 10 which also had the theme of sustainability on a global scale.
In the third session, there were formal music and dance performances, exhibitions in Design, Visual Arts, CAS and the school archive collection as well as and a number of activities including British Sign Language masterclasses and demonstrations of the Falcon Project flight simulator.
At lunchtime, students took part in a whole school picnic on the school field with a smoothie bike, cream teas and a barbeque provided by Chartwells. The PTA Summer Fair was a popular attraction – thank to all the hard work from the PTA in the run up to the event and in manning stalls on the day.
The fourth session saw pop-up music performances and enrichment activities including meditation, rocket car racing, drama performances and a poetry slam. Many students seized the opportunity to try on kimonos from Japan Club, taste food from around the world and dress a global citizen. The grand finale shared performances from school choirs, whole school singing African schools and a bon voyage performance from the Motet Choir ahead of their visit to Latvia.
We would like to thank all the students, staff, friends and parents who made the day a great success. The cost for the day was met by very kind sponsorship, through the TGS School Fund, from Actavo who provided our "main stage", Bond Bryan Architects and MXM Medical Communications.