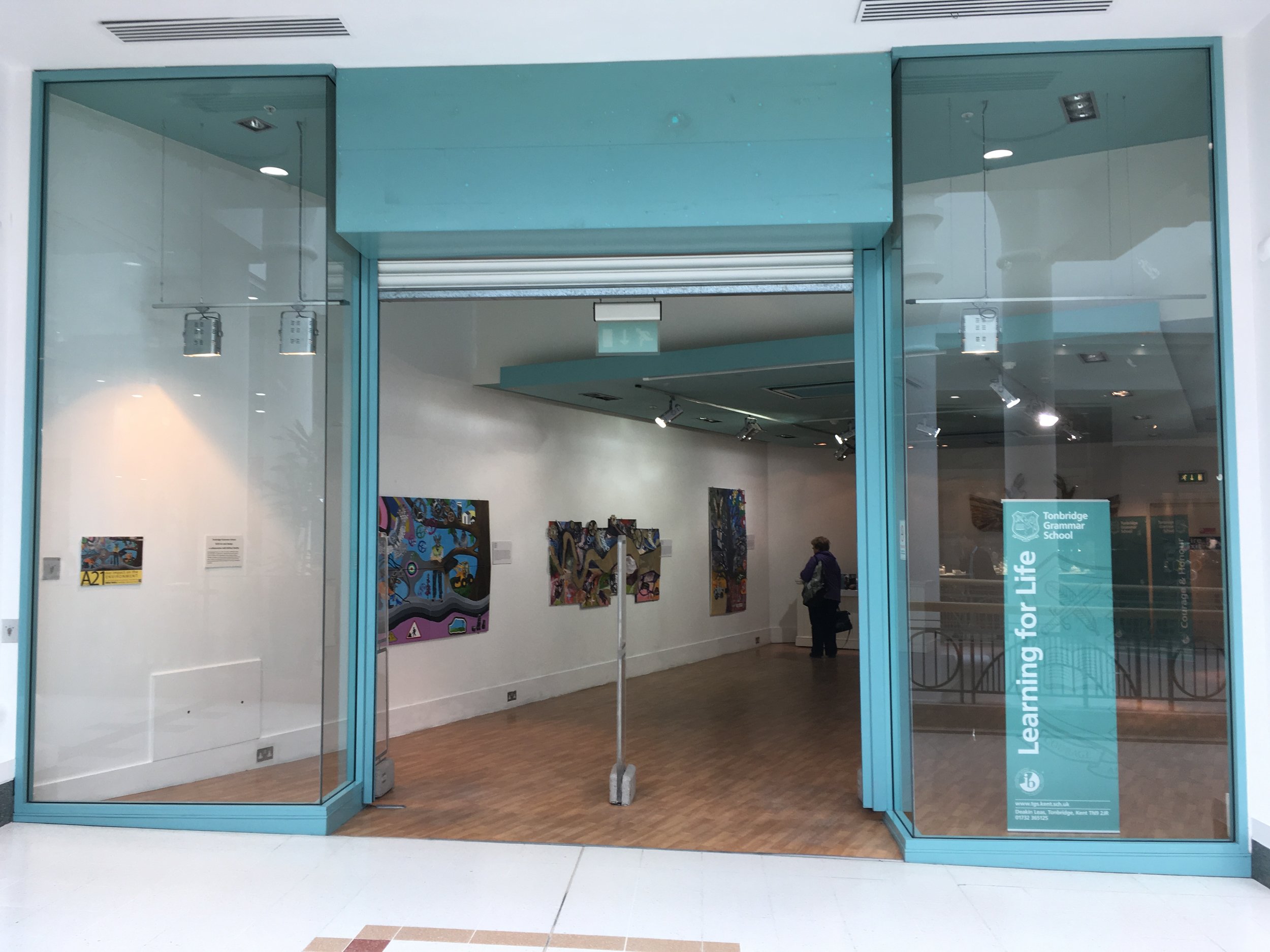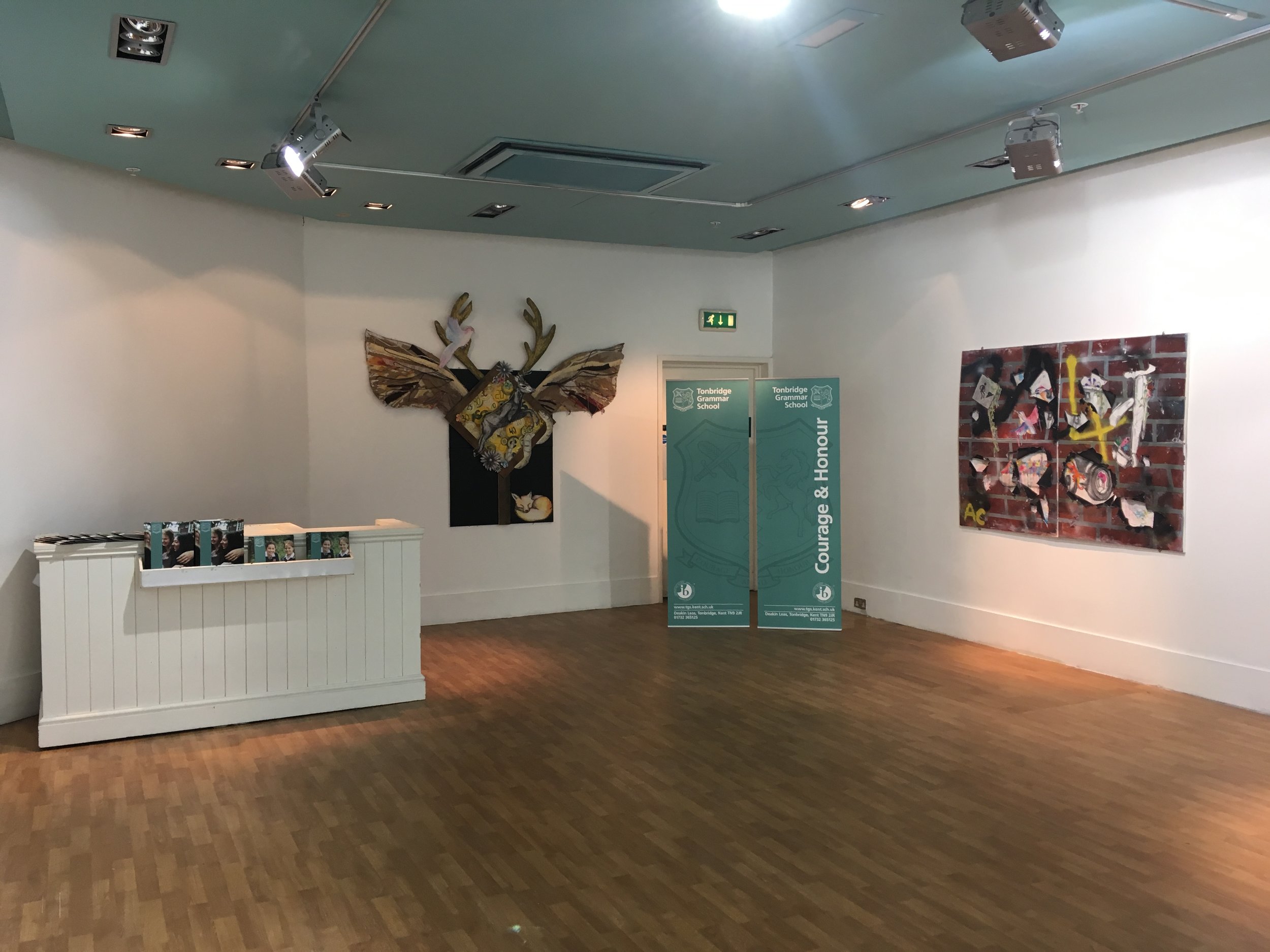 The Visual Arts department are pleased to announce the installation of the exhibition -A21- our impact on the environment, which has just gone on view on the upper level of Royal Victoria Place (near Costa).
The exhibition looks incredible and really shows the talents of the students currently studying GCSE art and design. The show will run till the beginning of June so please do go and have a look next time you are in Tunbridge Wells.
We would like to extend our thanks to Mrs Blanchard for her generous and encouraging support of this project.
We are also excitedly waiting to hear about how the work is due to be installed on the site of the A21 itself and we hope to let you know imminently.
Please click here for an article by the Times of Tunbridge Wells newspaper.