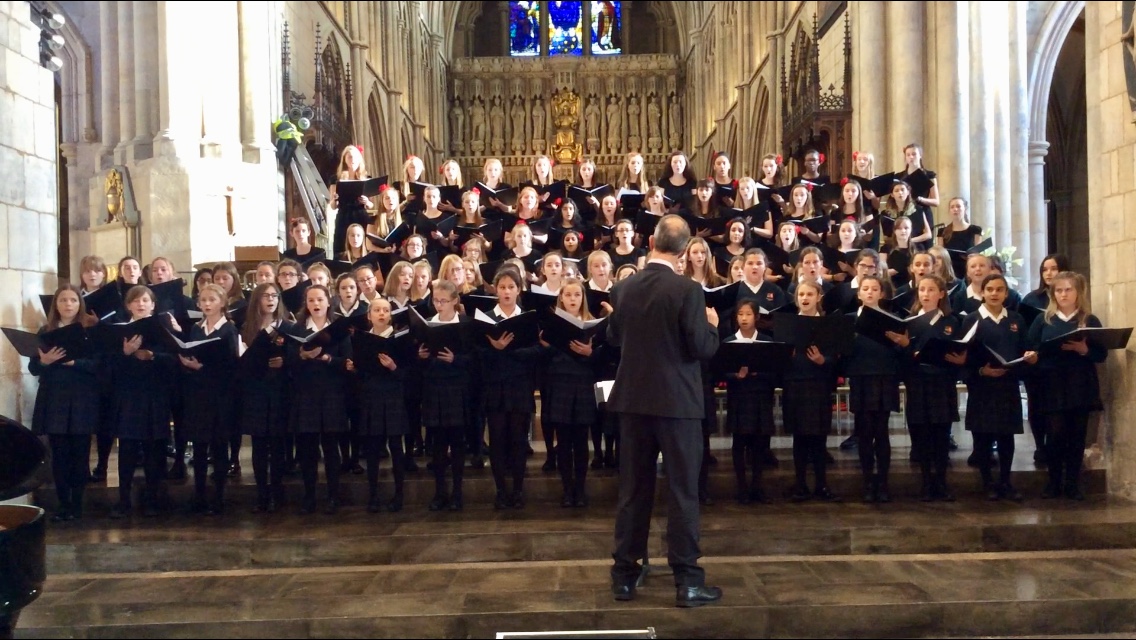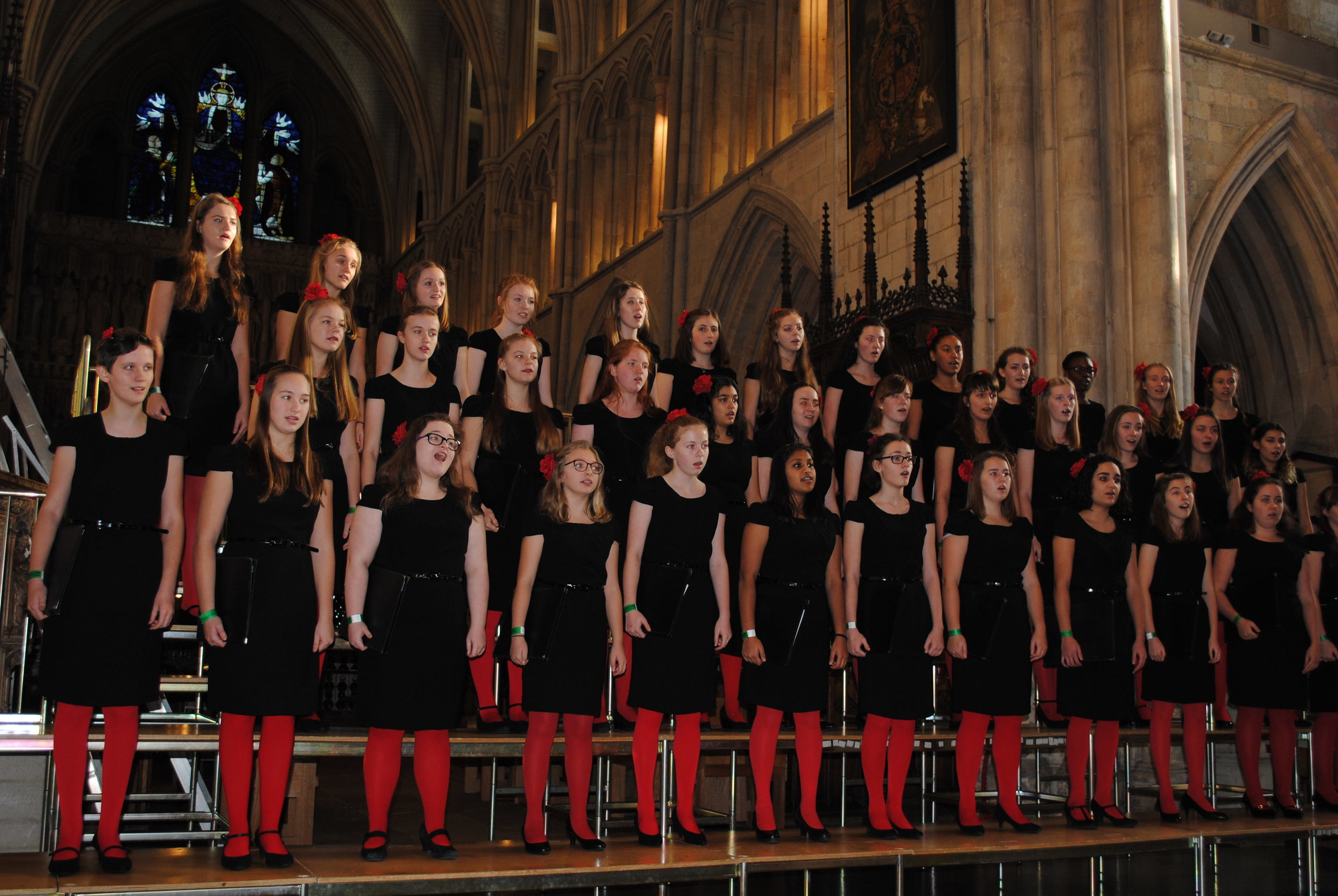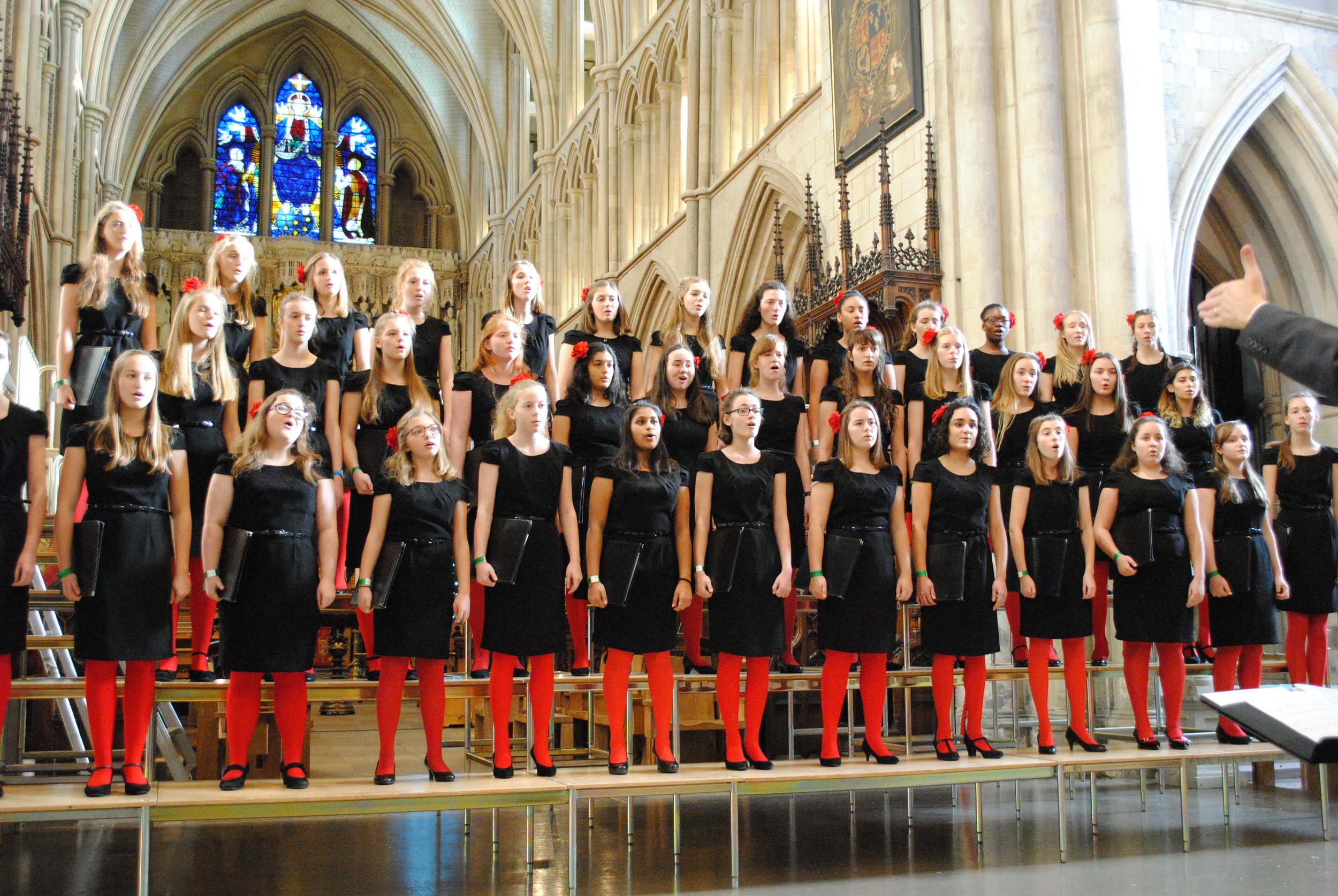 Nearly 100 singers from Tonbridge Grammar School took part in a carol concert at Southwark Cathedral on Friday in support of Barnardo's.
They sang the traditional carols as well as three special items on their own.
Singing at Southwark Cathedral was an amazing experience. The cathedral has been a place of Christian worship since 606, so to be part of that, and to hear the voices of the Motet and Cantores choirs filling that space, was a real privilege. All of the hymns sung were beautiful, and the entire congregation participated in the carols. It was lovely to hear so many different choirs and voices, from a male barbershop quartet to a group of young drummers. I really enjoyed performing, and it was fantastic to know that we were helping to raise money for Barnardo's.
Matilda Year 9 Cantores member