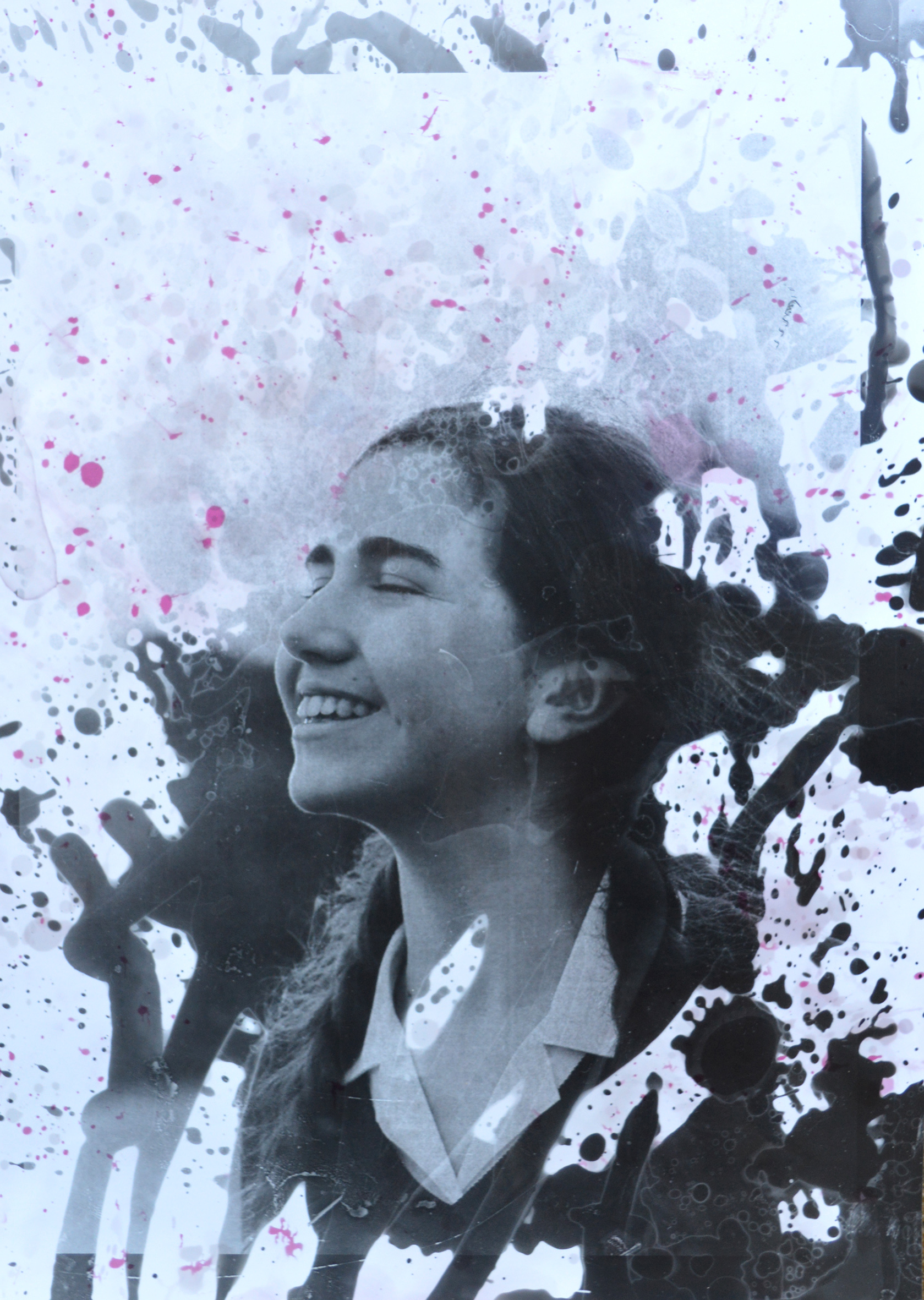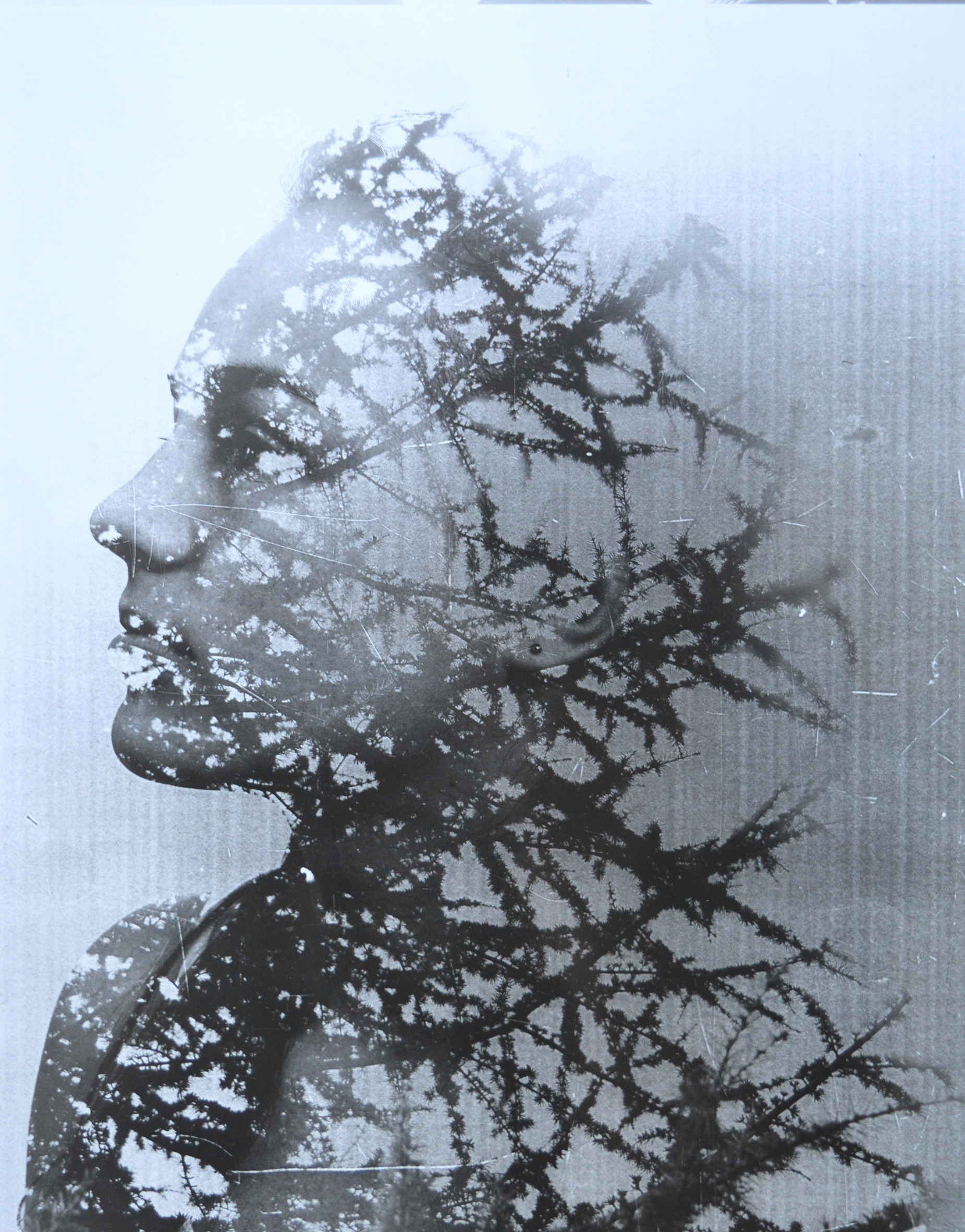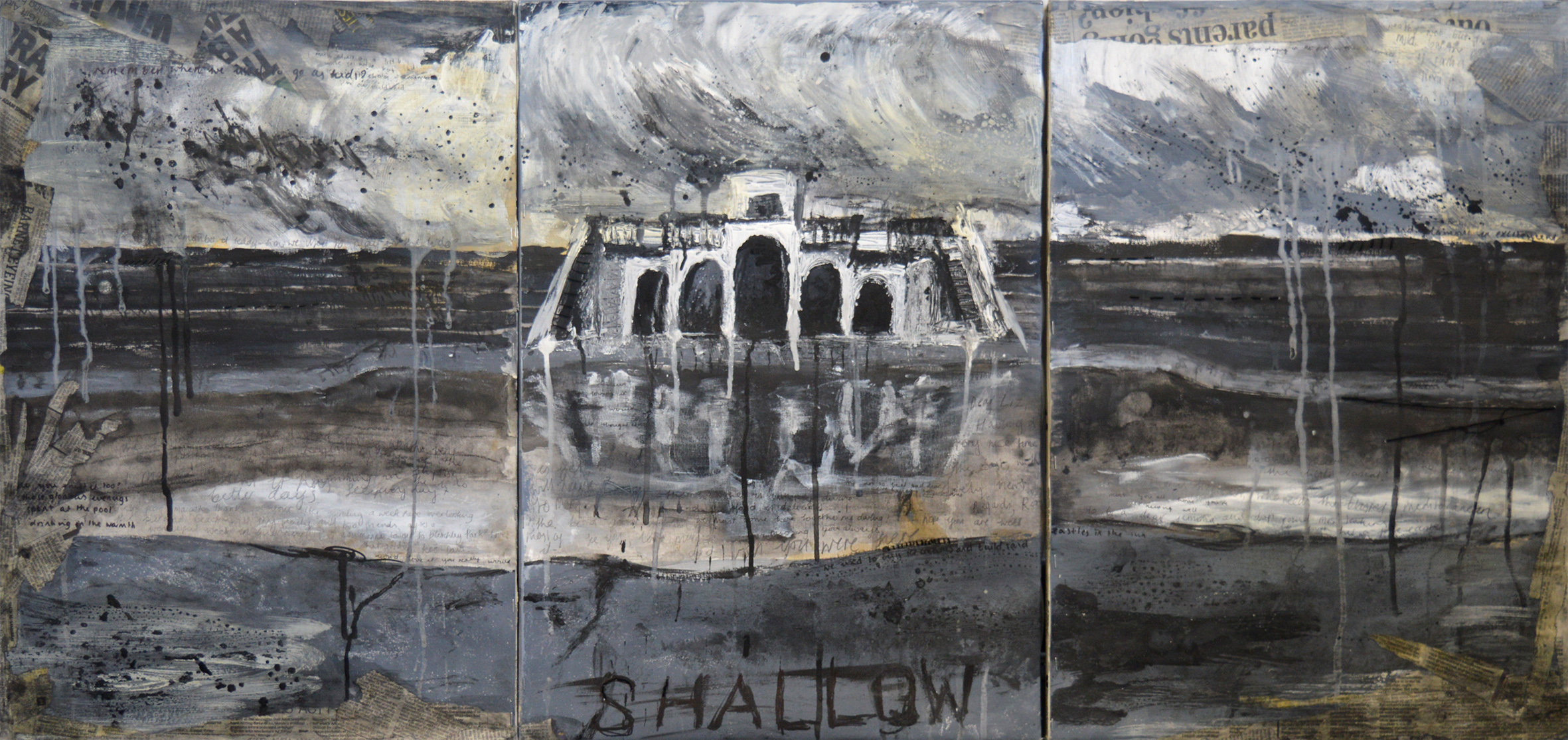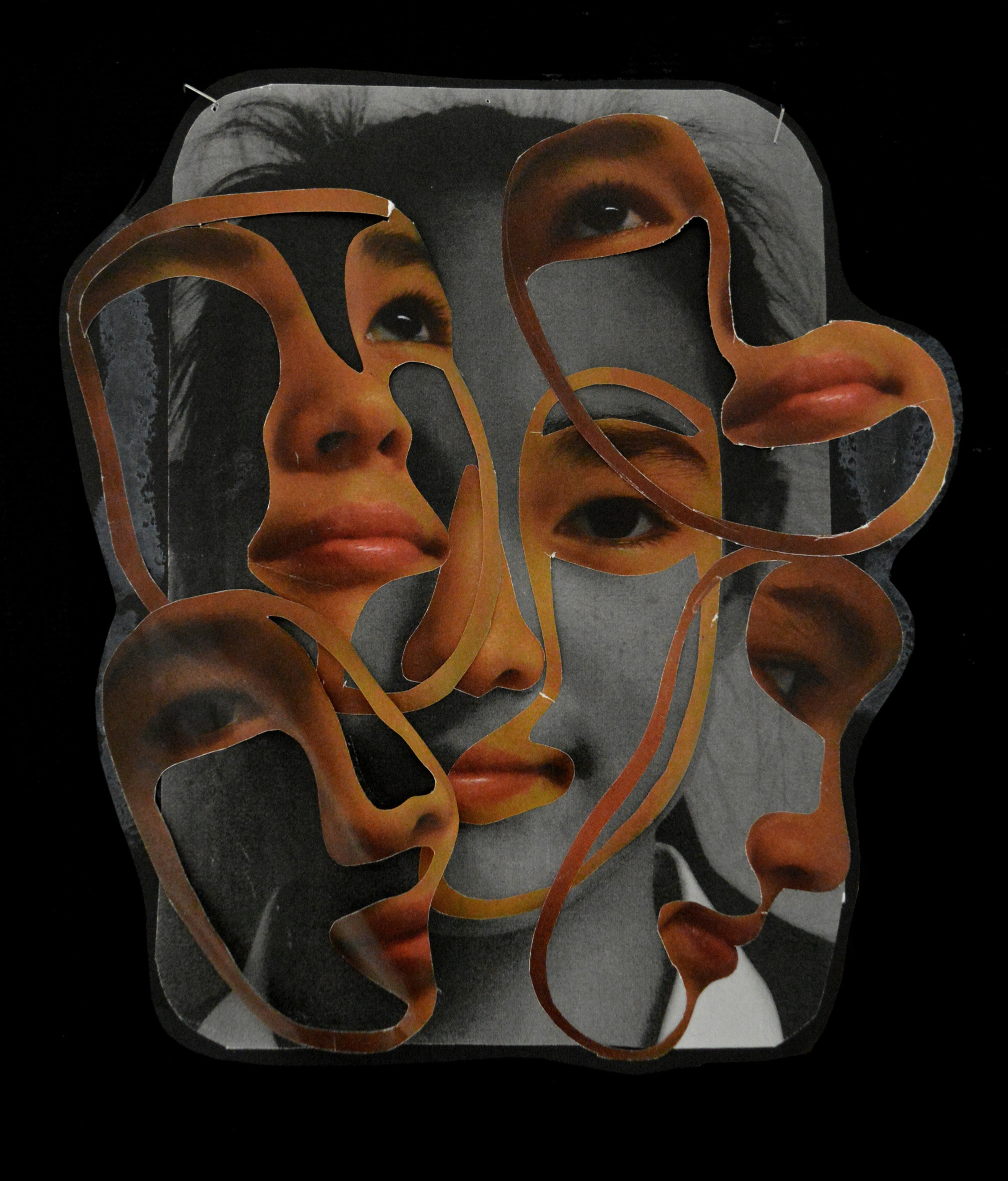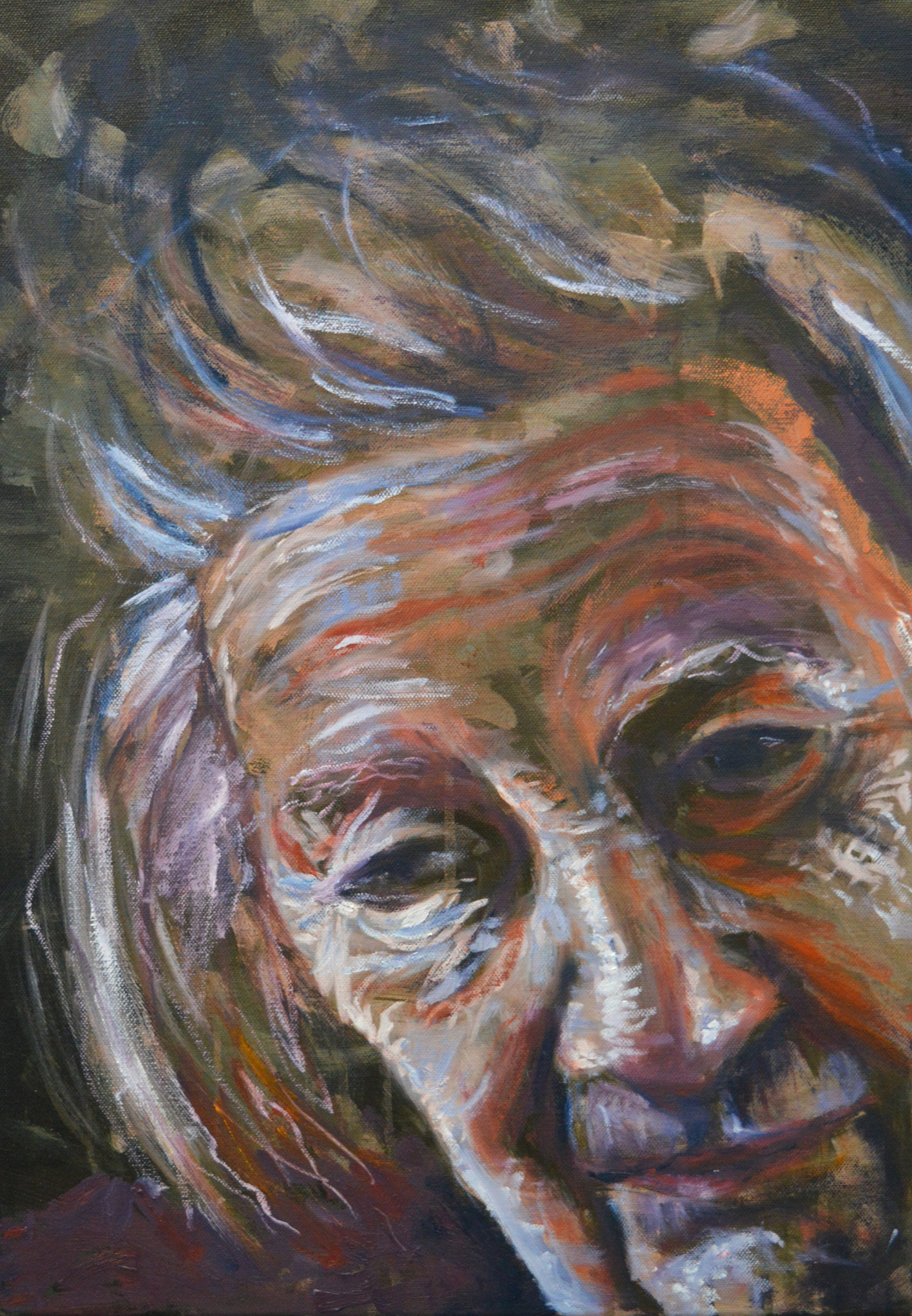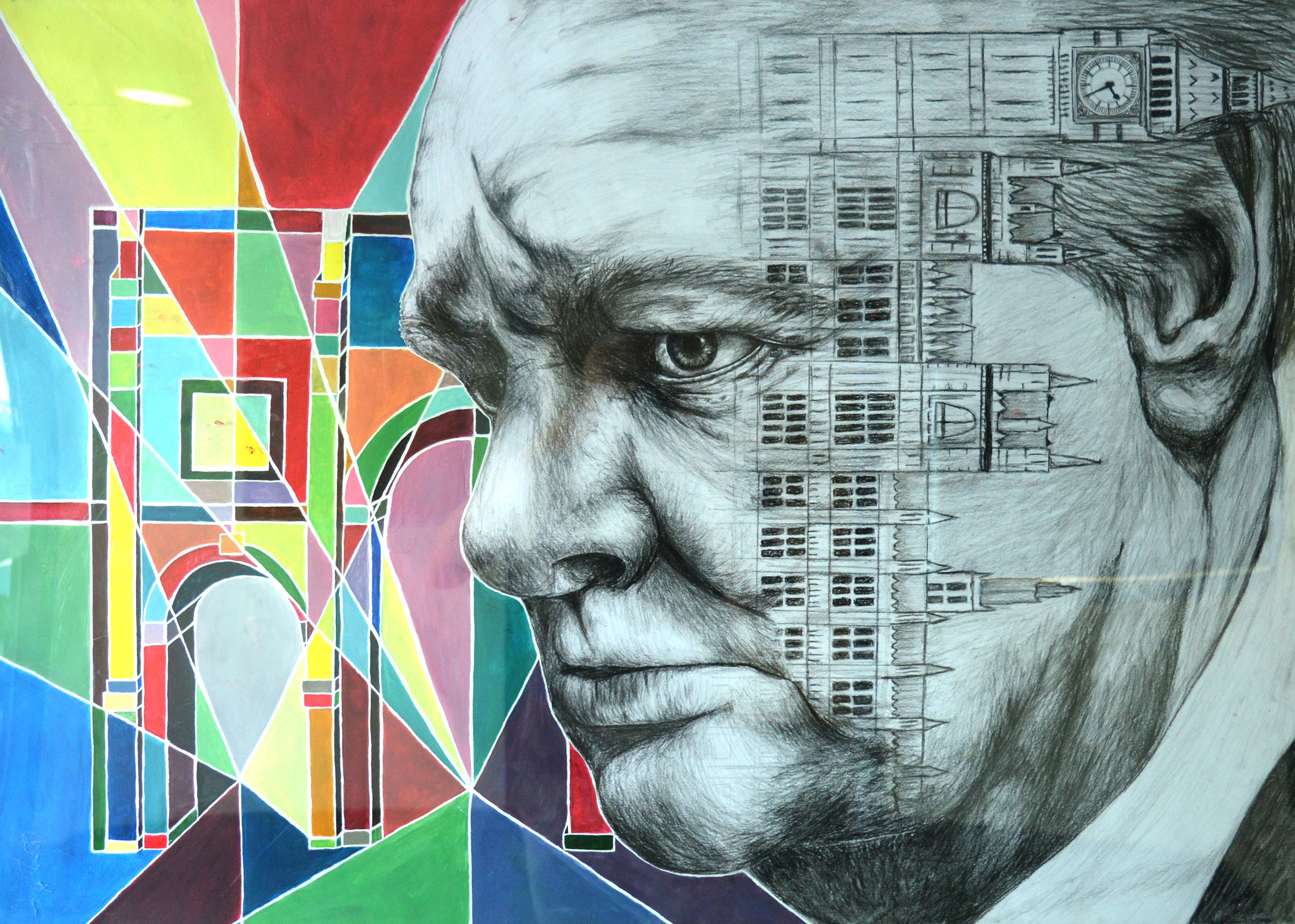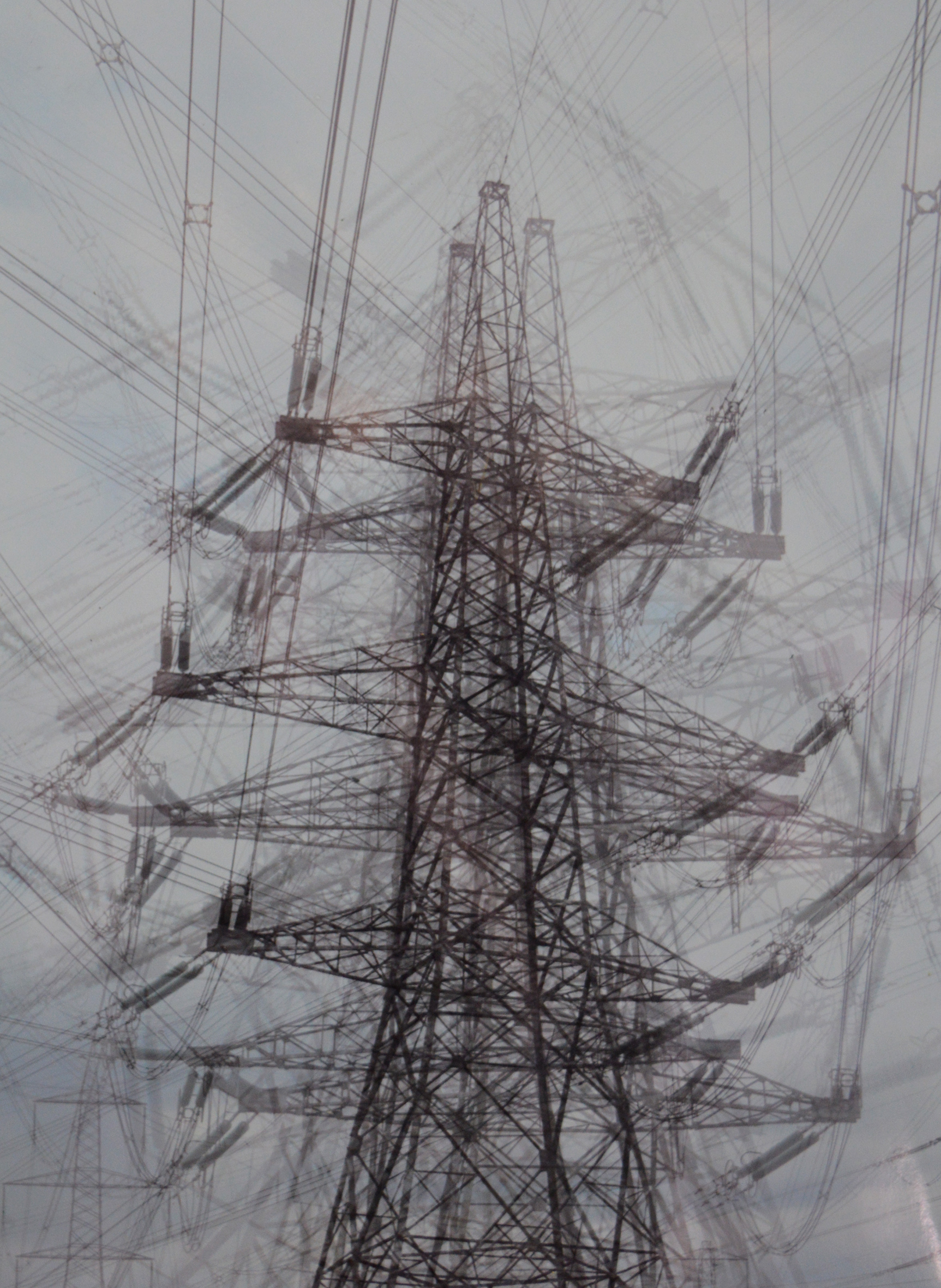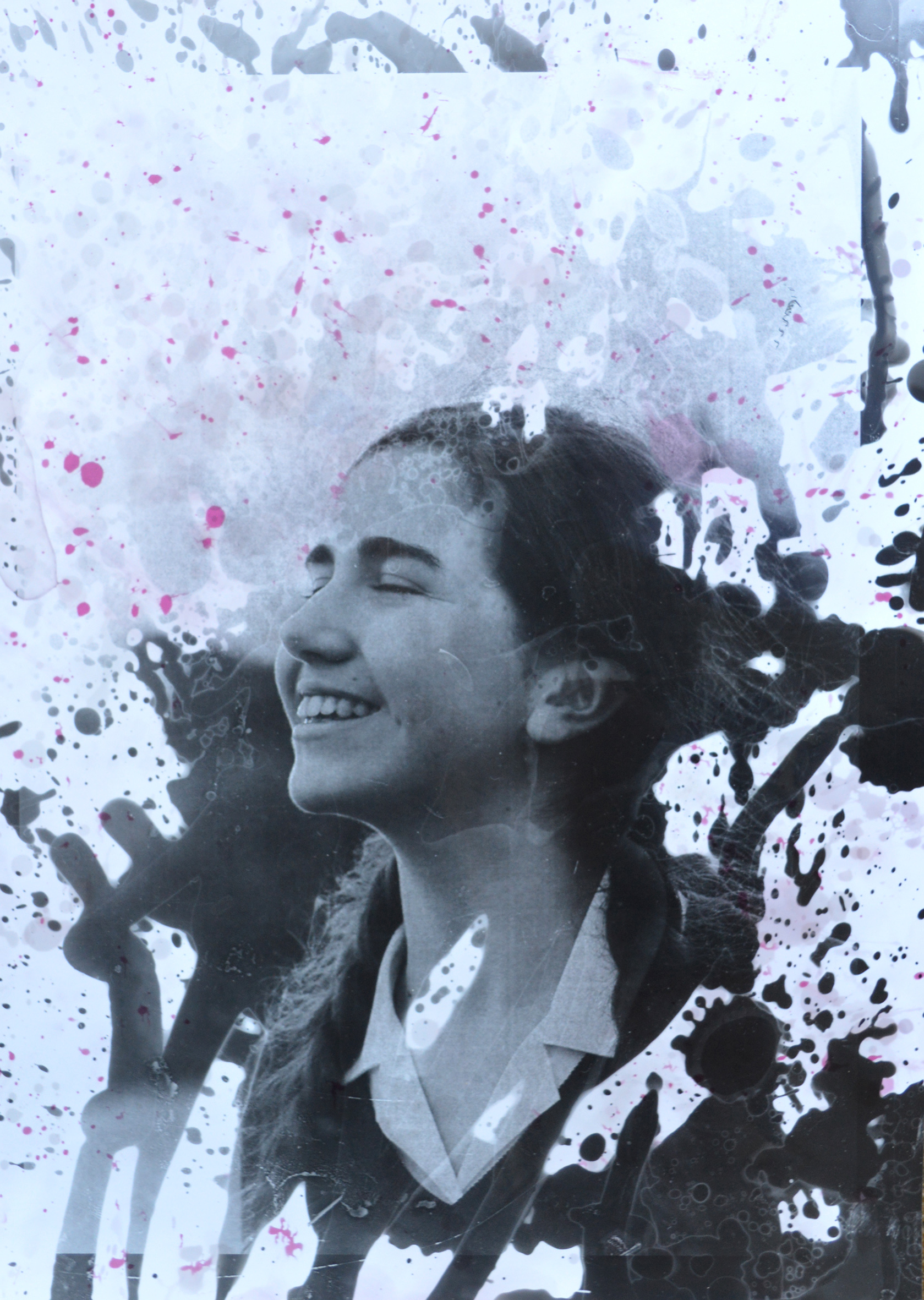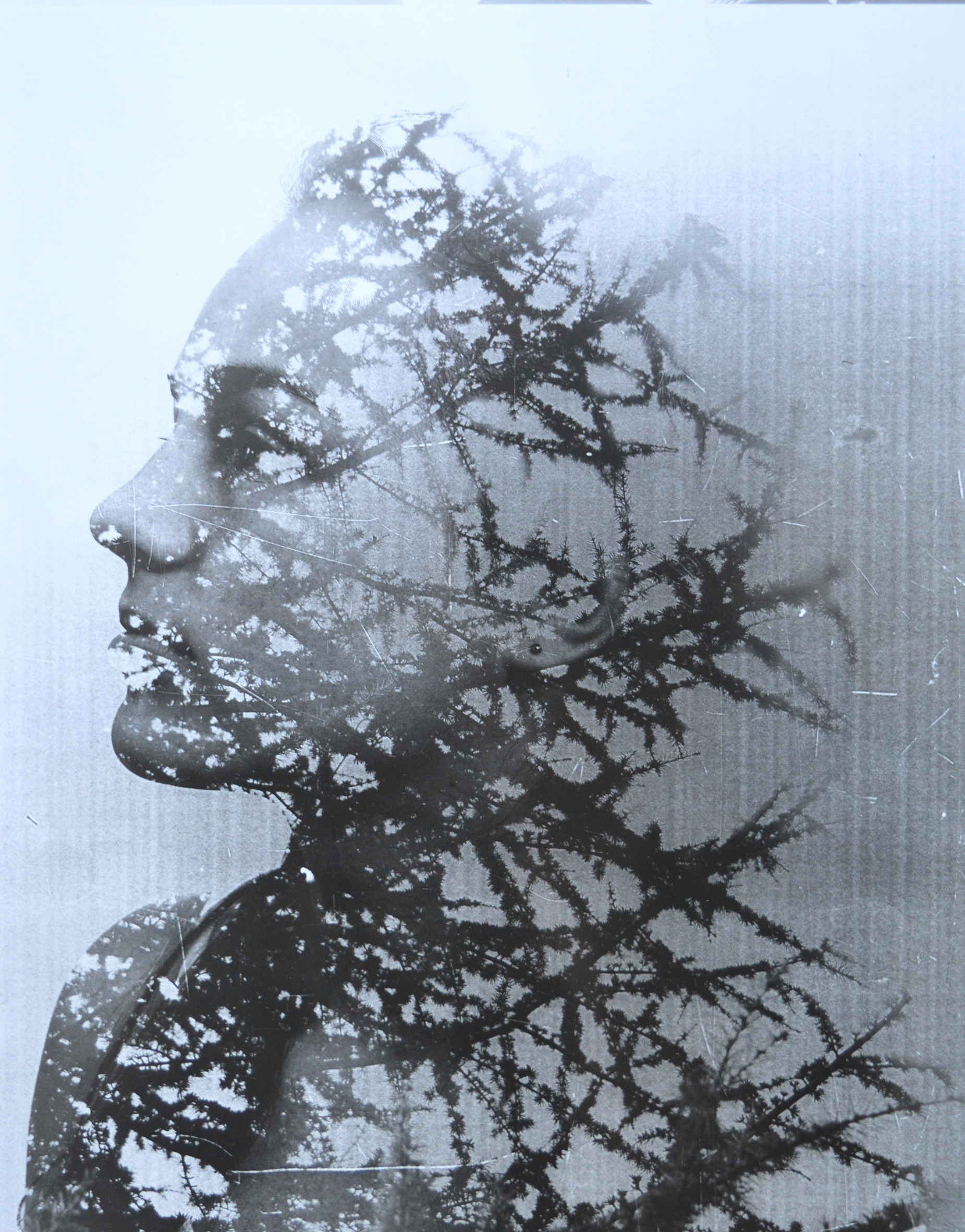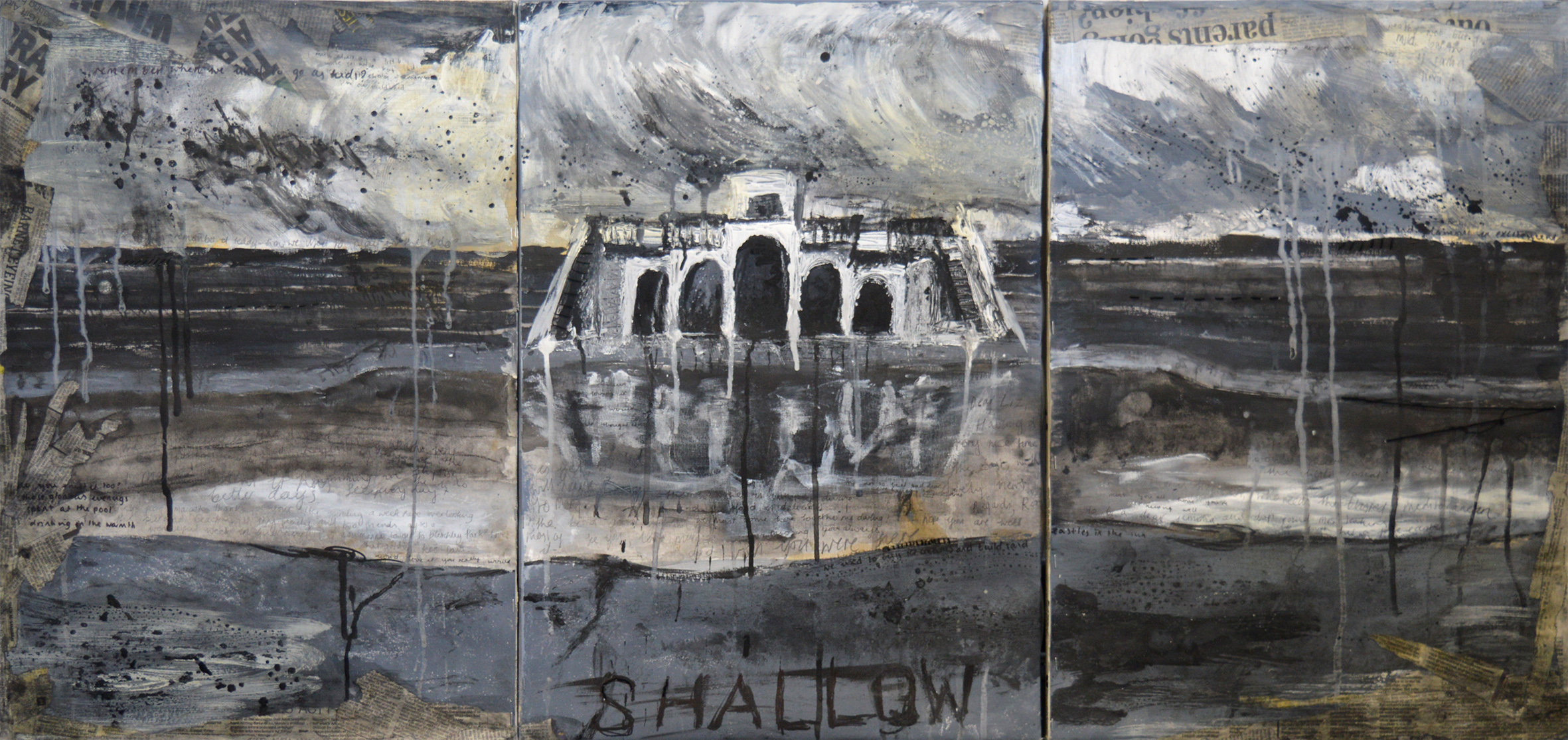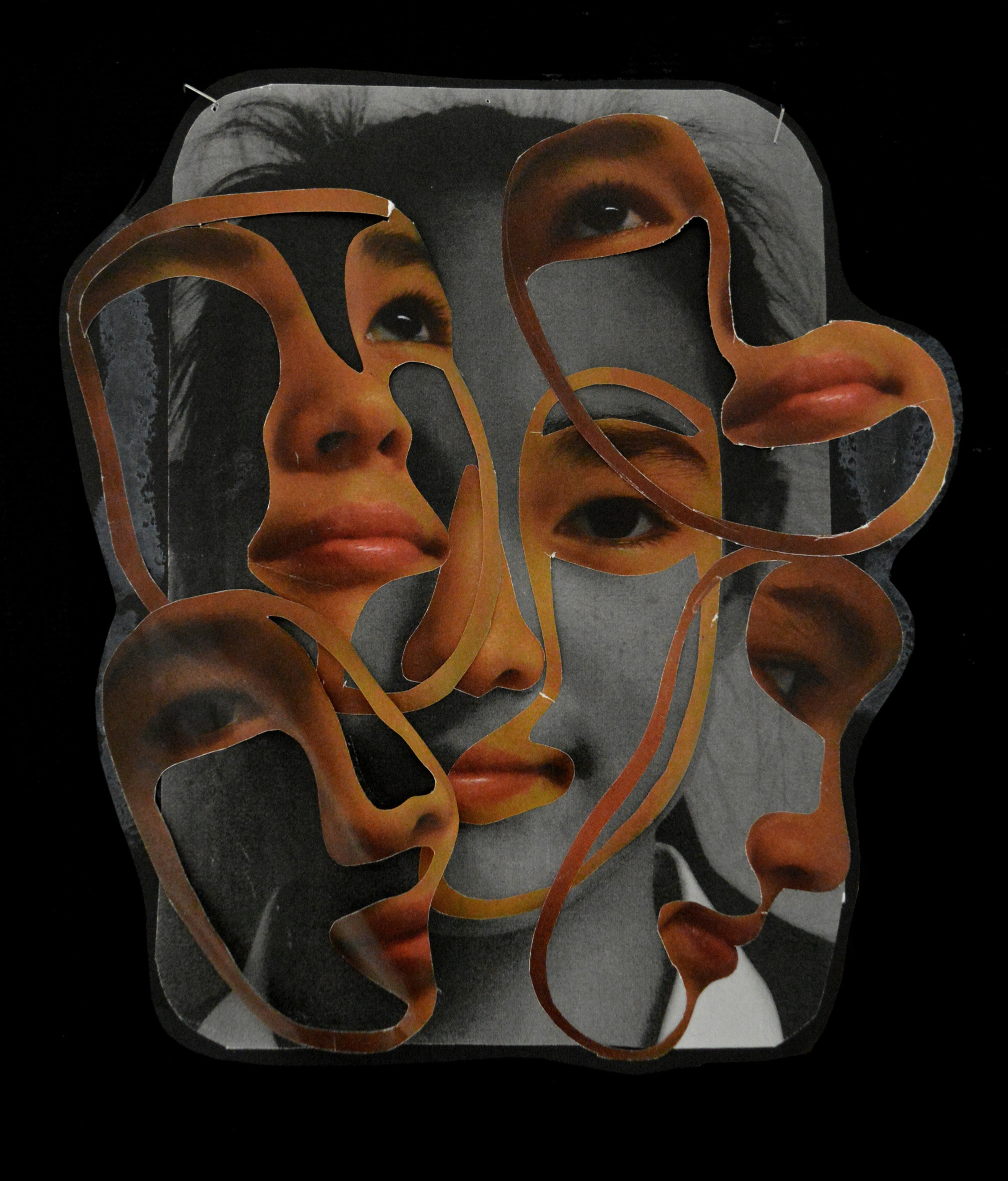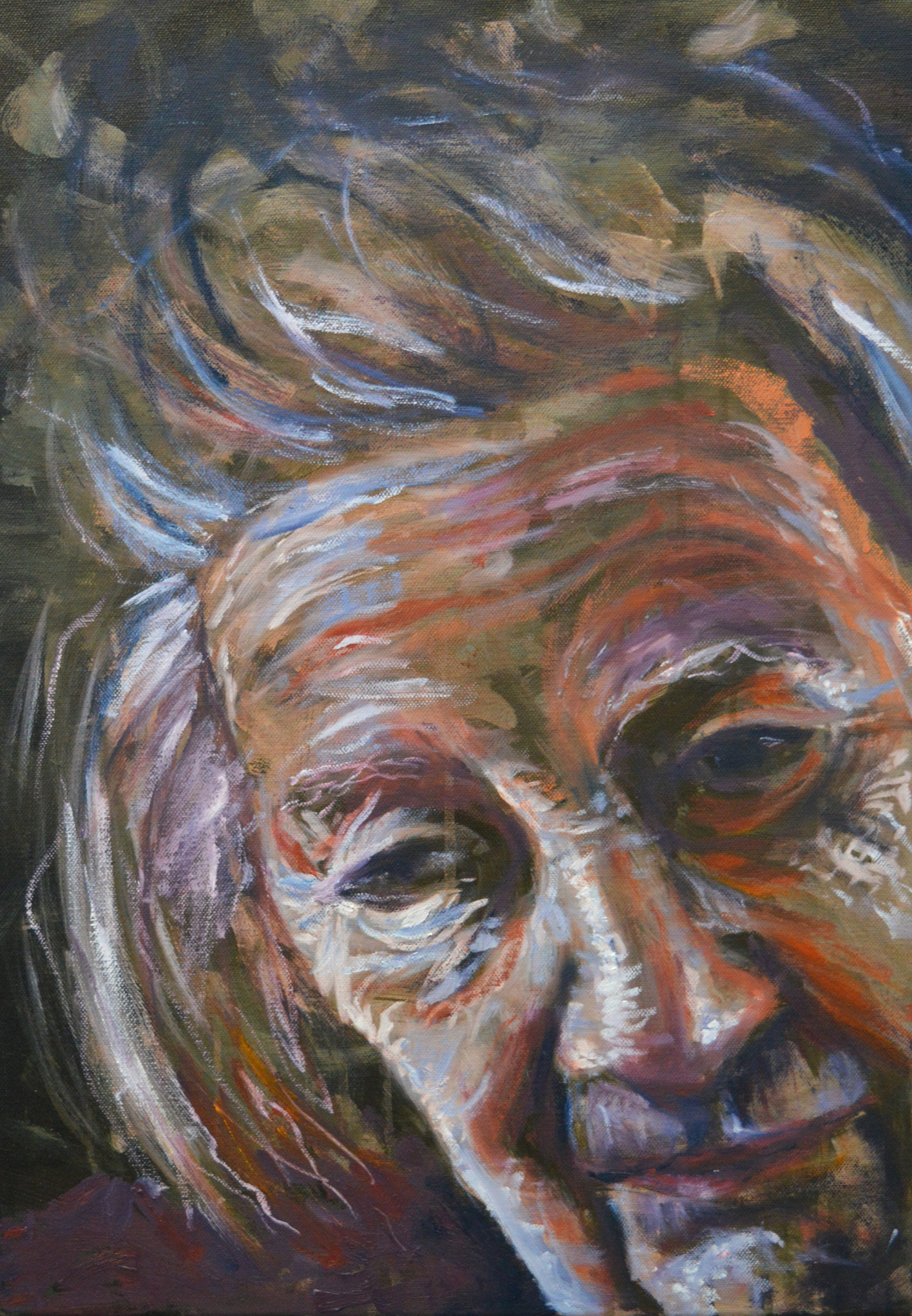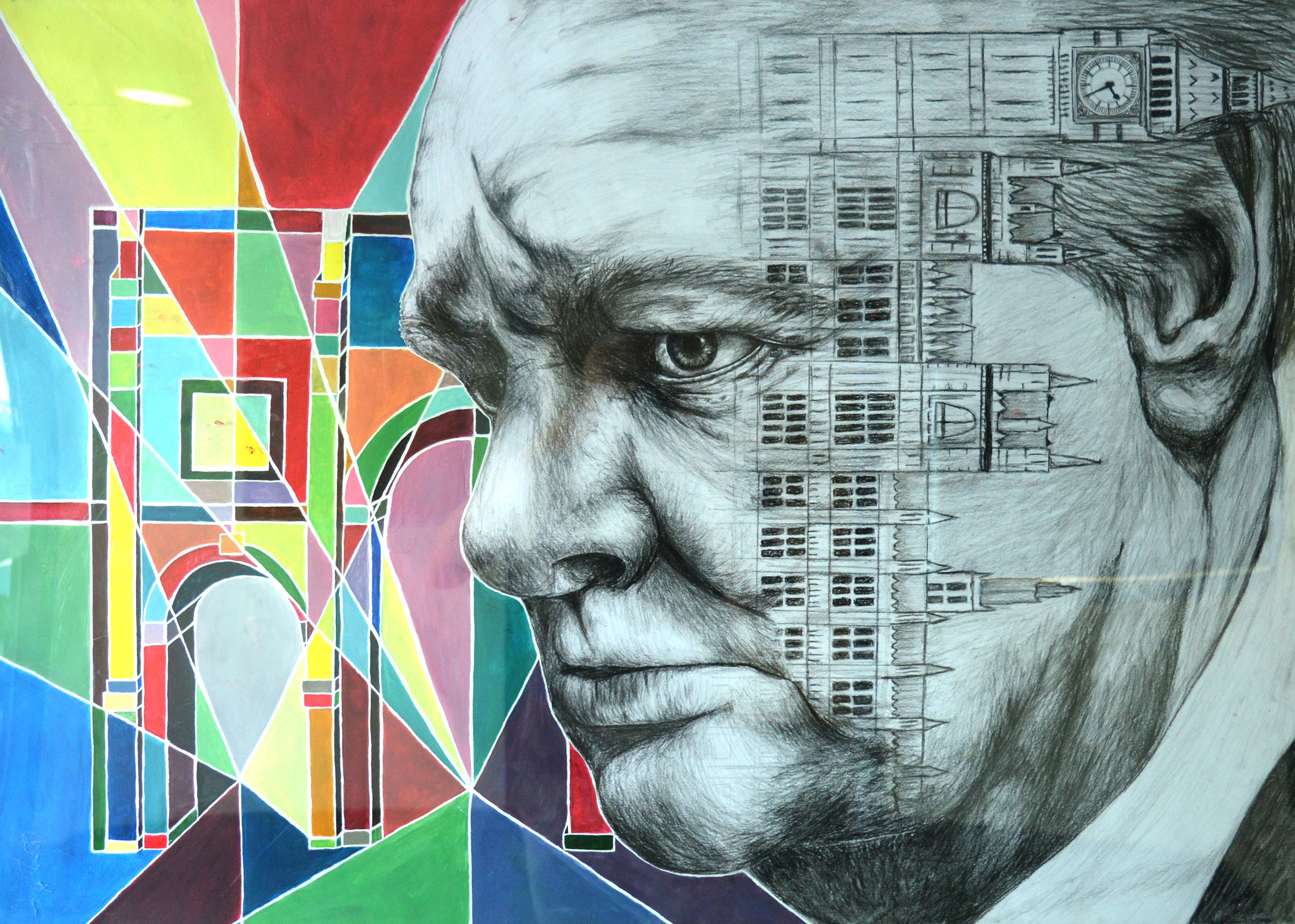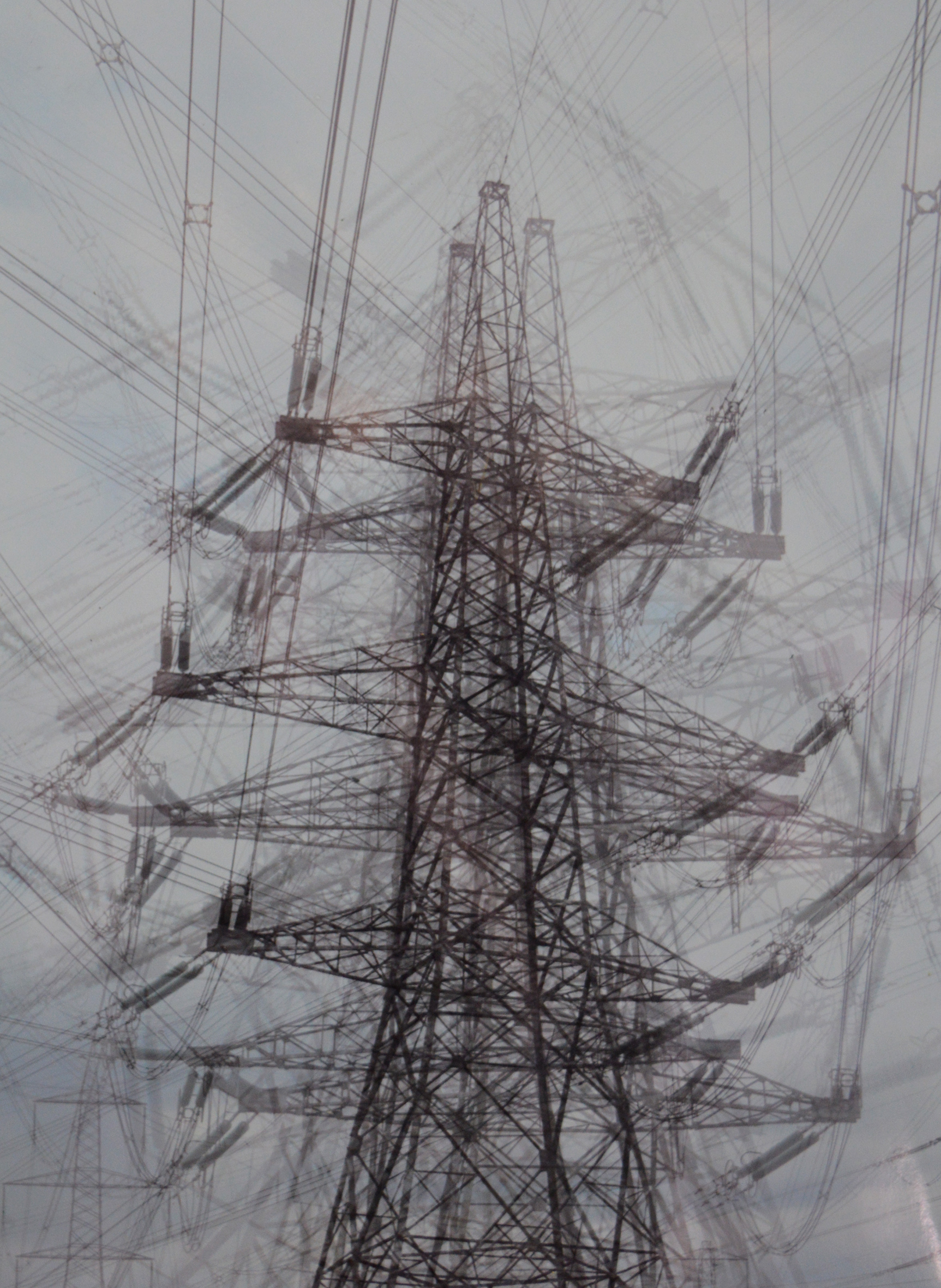 The TGS Visual Arts department are thrilled to announce the inclusion of eleven TGS students in the shortlist for the John Downton Award for Young Artists 2017.
A range of the exciting work created by students studying visual arts across the MYP, GCSE and IB Diploma was submitted with a substantial number has been selected for exhibition.
You can view the art works created by Karen, Emily, Fern, Chloe, Emilie, Rebecca, Alexa, Dinushi, Simran, Martha and Maya at County Hall in Maidstone till 4 December 2017.
This prestigious annual event brings together young talent from across the region to encourage and celebrate the creativity of Kent's young artists. It is open to students aged 11 - 18, from schools and colleges across Kent.
The award is hosted on behalf of the John Downton Trust with the exhibition held to commemorate the life and work of John Downton, the celebrated Kent artist, poet and philosopher.
Visitors to the exhibition will have the chance to vote in the People's Choice Award and the result will be announced at the end of the exhibition. A really exciting prospect for students is the opportunity to have their work tour to Turner Contemporary in Margate from 13 December 2017 to 21 January 2018 which is a fantastic opportunity!
We would like to thank all students for their creativity and determination in the realisation of their beautiful artwork and wish those involved every success in the prize giving ceremony taking place on November 9.