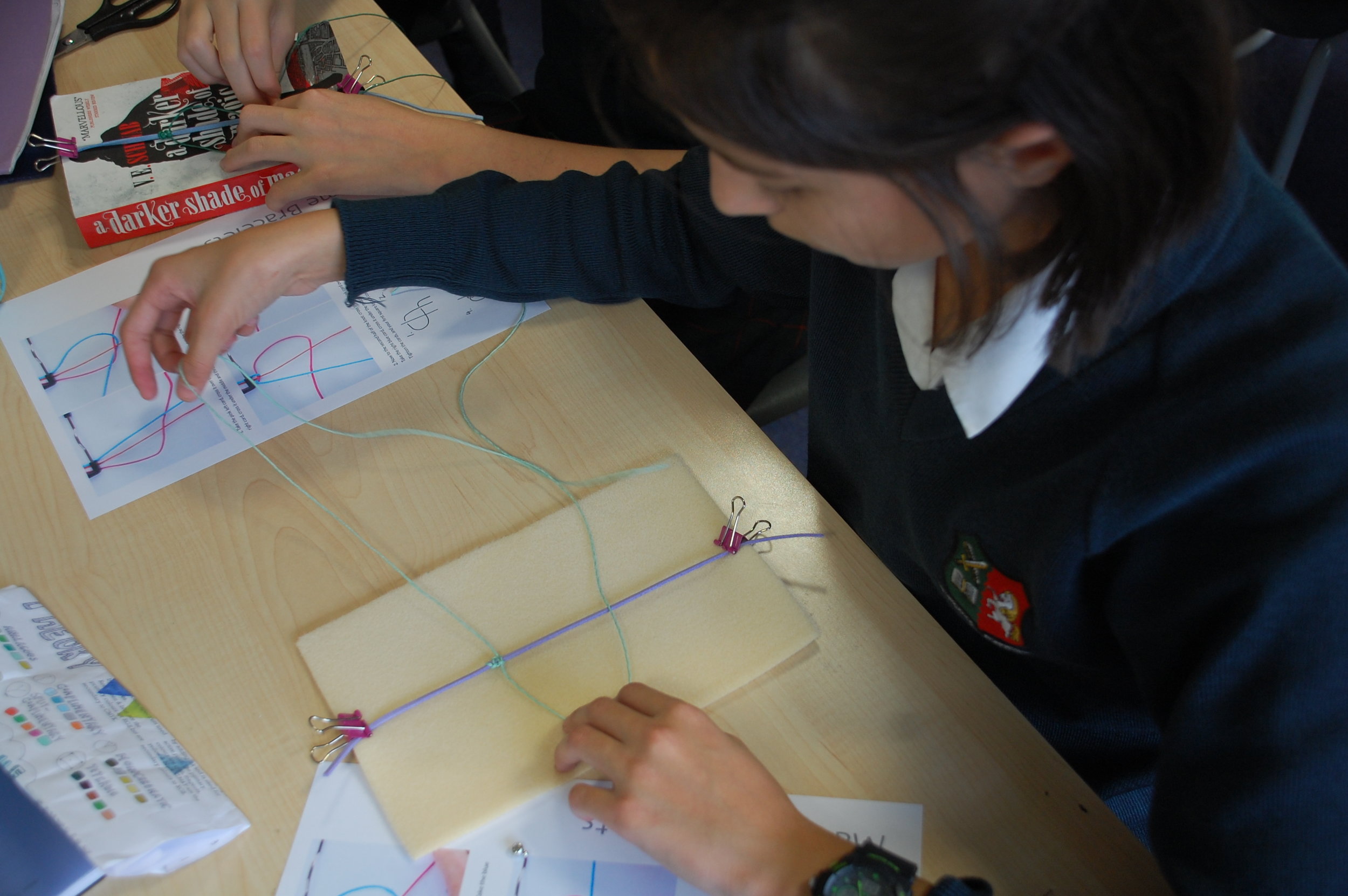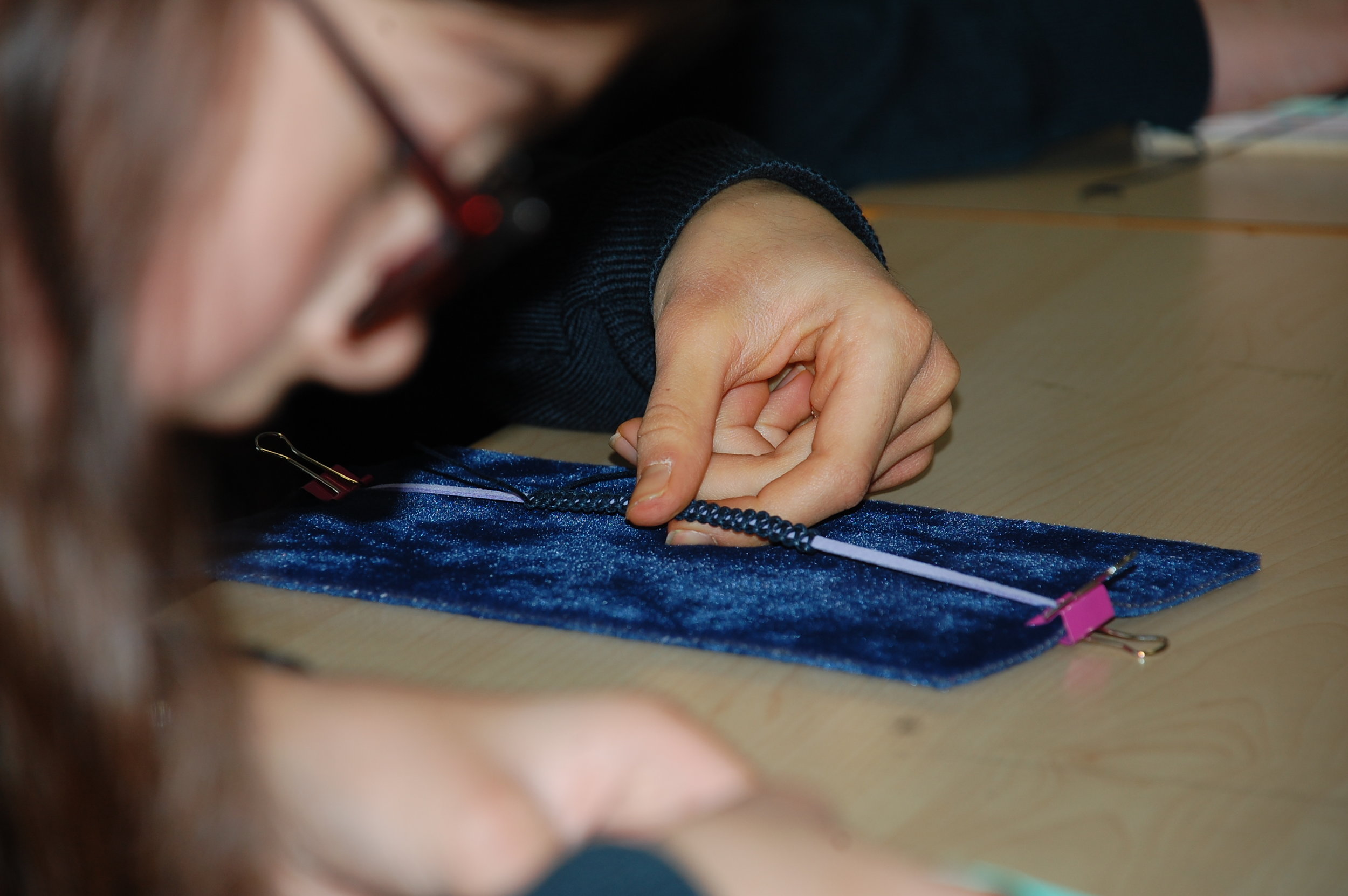 Tonbridge Grammar School is well known as a high performing academic selective school, and a successful partner of the International Baccalaureate World Schools network. Students achieve some of the highest results at GCSE and in the IB Diploma in the UK and beyond, yet every week the normal school day is suspended for its Year 7 and 8 students and they opt into a wide ranging bespoke programme of workshops and activities led by members of the local community.
This programme we call 'Action!' where external providers and motivational Sixth Form students work together to allow Year 7 and 8's to get involved in a highly interactive, investigative afternoon, designed to provide challenge and intellectual stimulation and promote problem-solving and the application of knowledge. It sits alongside the innovative Middle Years Programme of the International Baccalaureate, where Action and service have always been shared values of the IB community.
Our senior students take action when they apply what they are learning in the classroom and beyond. IB learners strive to be caring members of the community who demonstrate a commitment to service—making a positive difference to the lives of others and to the environment.
Adrian Pitts, Assistant Head Teacher in charge of the Co-curriculum commented:
"The Year 7 and 8 students are 100% signed up to the Action! Programme, as the girls are able to see themselves as individuals with various skills and abilities, some more developed than others, and understand that they can make choices about how they wish to move forward."
All 360 students have signed up this term to undertake new challenges: A new challenge may be an unfamiliar activity, or an extension to an existing one – in 2017-18 students can learn Bollywood Dancing, Digital Photography, Judo, and First Aid skills, or choose to continue with touch Rugby, Rounders or Badminton.
"Students work collaboratively with others as shown in many different activities, such as team sports, playing music in a band, or learning Japanese."
"They can develop new skills such as face painting, hair braiding (learning how to create a variety of different plaits, including French, Dutch, Fishtail, lace and rope braids and bun) and glass painting. The girls can also choose to cook, to create an exciting mix of savoury and sweet recipes that they can recreate at home and also covers safe handling of knives, kitchen hygiene and basic food safety."
What many schools term 'extra-curricular' activities, for us at TGS forms the 'Co-Curriculum', an intrinsic and valued part of what we do educationally. We are committed to providing a first class education and our provision enables us to offer exciting co-curricular opportunities to our students at lunchtimes, after school, on Saturdays and some times in the holidays as well. Students who already have a strong interest in sport, music and so on will be able to represent a school with a rich tradition of excelling at the county and national level.
Our co-curricular programme is designed to provide the breadth to the educational experience that enables us to develop the well-balanced, resilient young women and men of which we can all be rightly proud.
Many of the skills developed through co-curricular activities are directly transferable to the academic arena. These include problem-solving, working as a team and performing under pressure in front of an audience. The necessary self-discipline and commitment to practice that are fundamental to success in these areas are also mirrored in the classroom.
Without a doubt there are so many enrichment opportunities available for TGS students that they could keep trying new things and keep developing existing interests every day of their school life. We encourage all students to be active and to get involved. New skills, new friends, new knowledge and fun are all available every day.