With the final examinations are fast approaching, the Year 13 IB students have been submitting their CAS folders and blogs for moderation. The activities and projects carried out are as ever, outstanding and these are reflected in their folders and diaries which I have had the pleasure of viewing.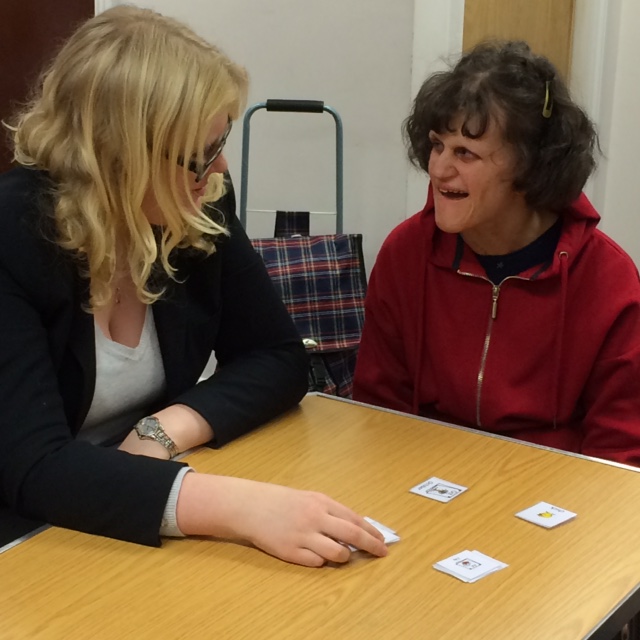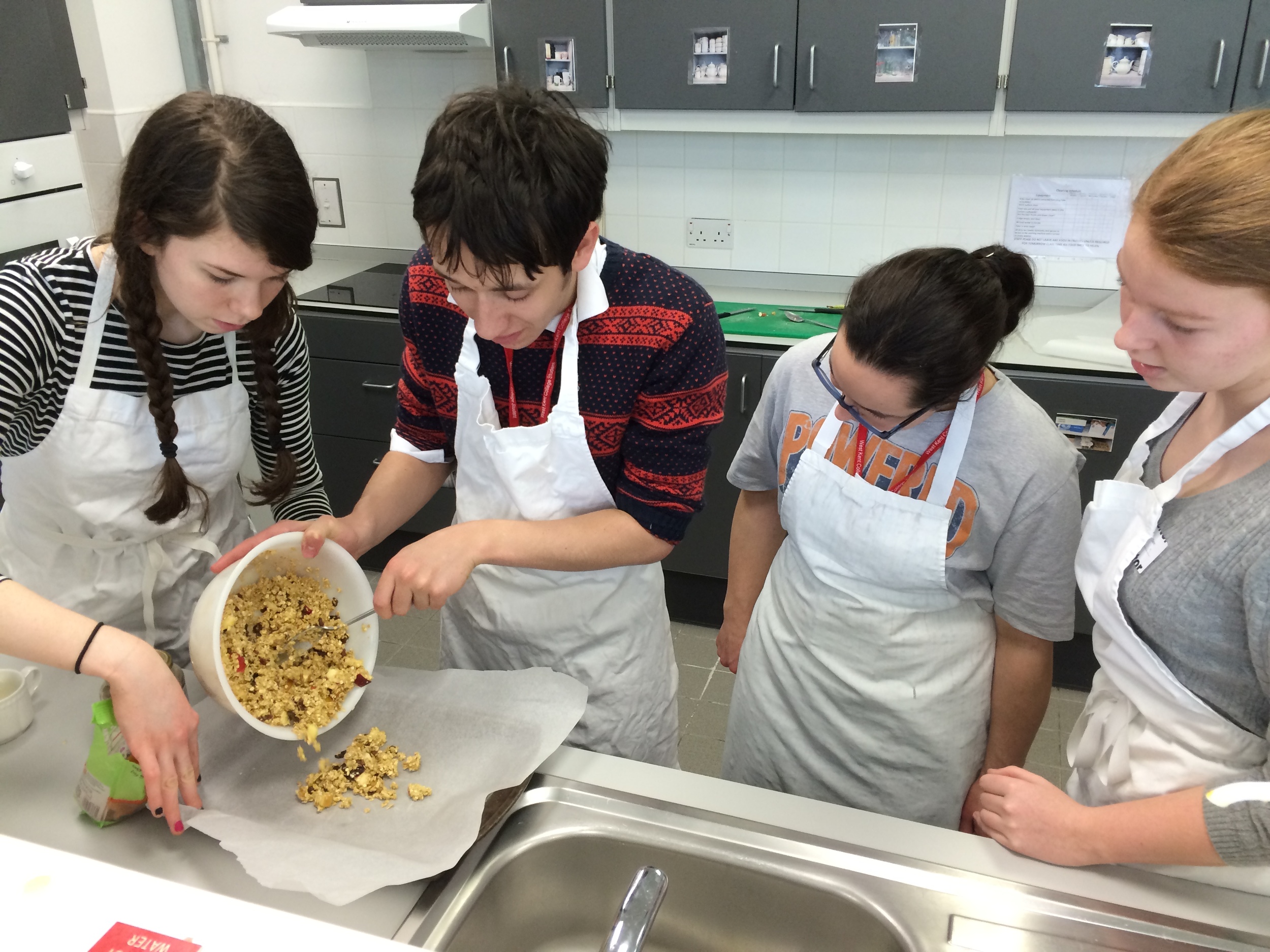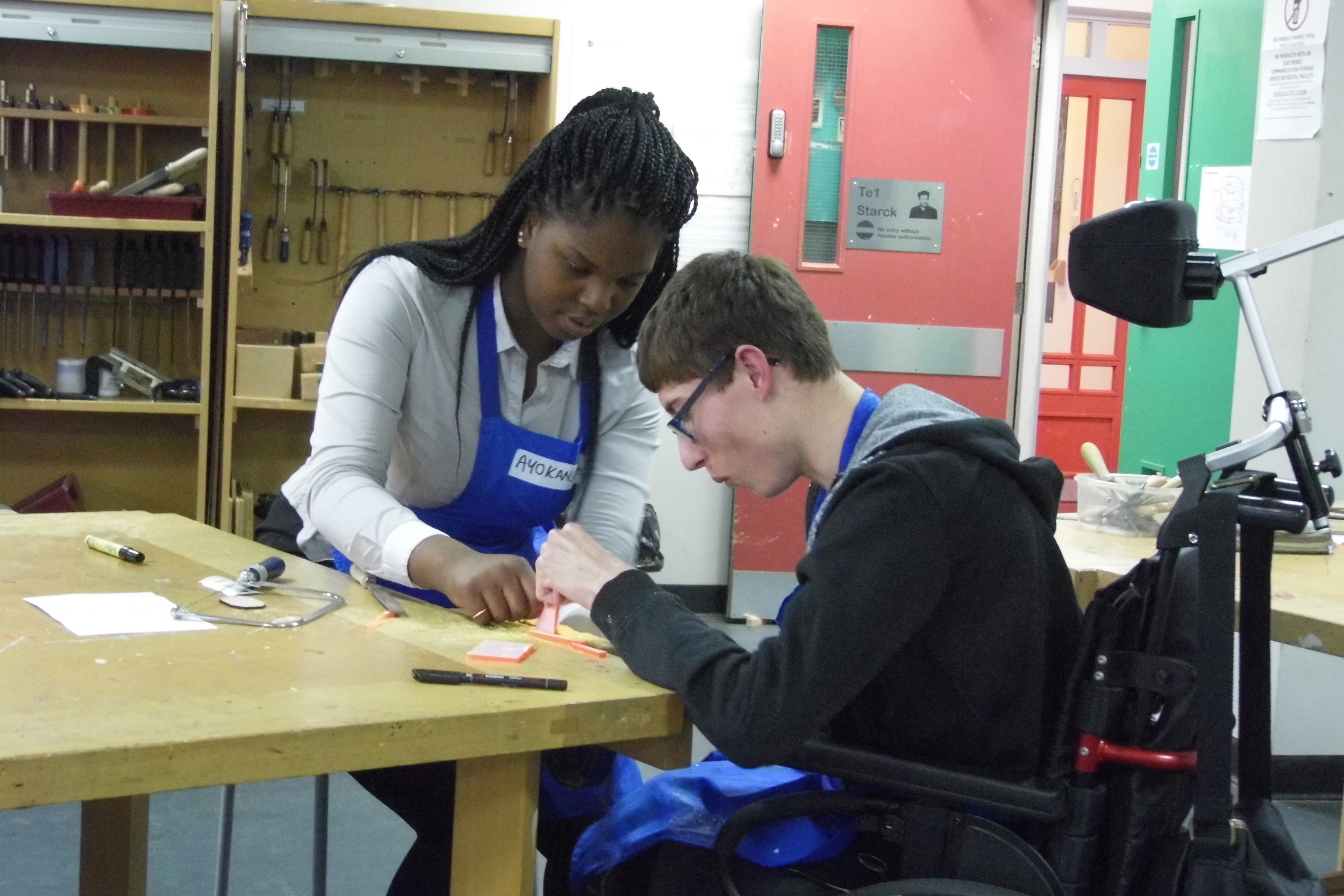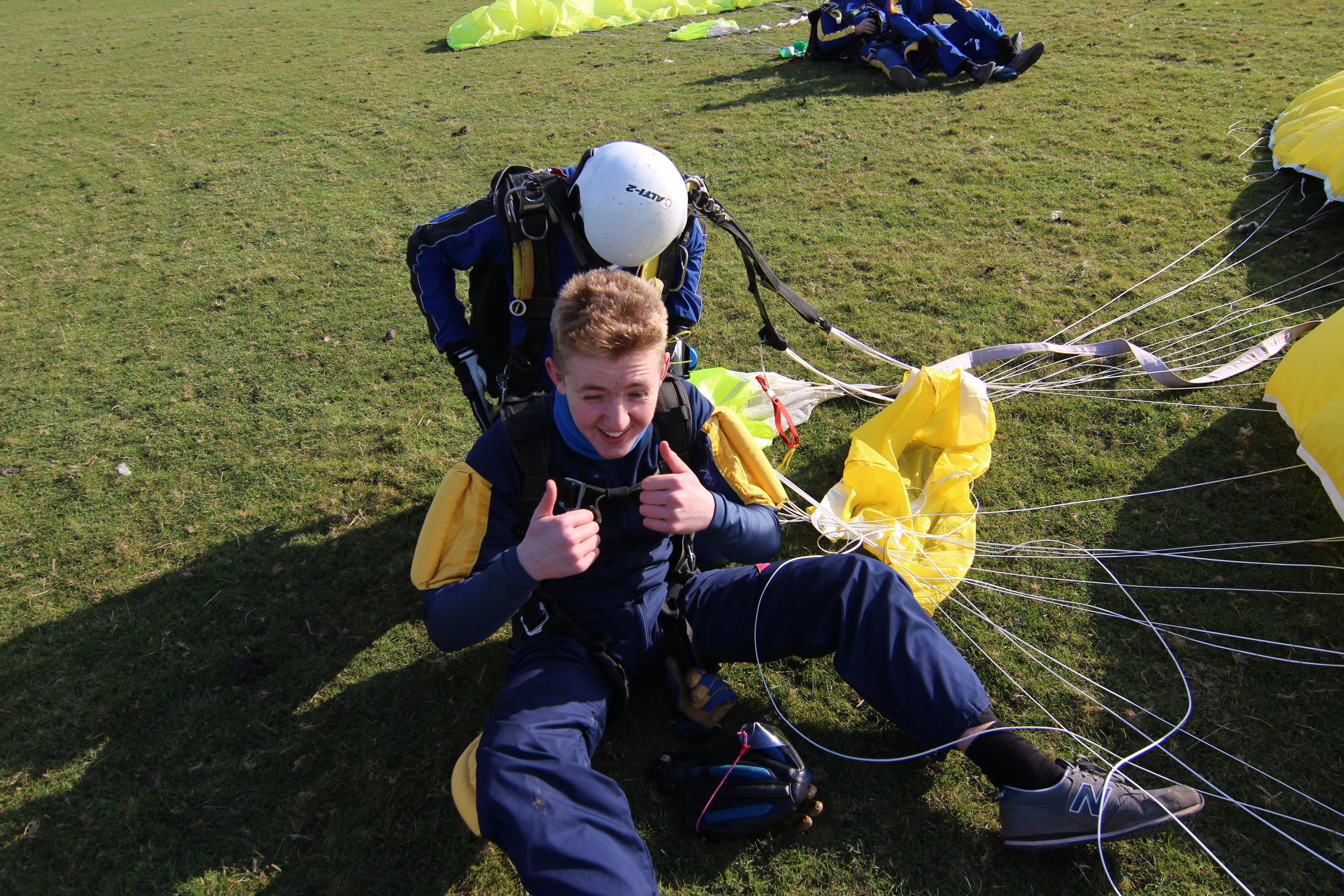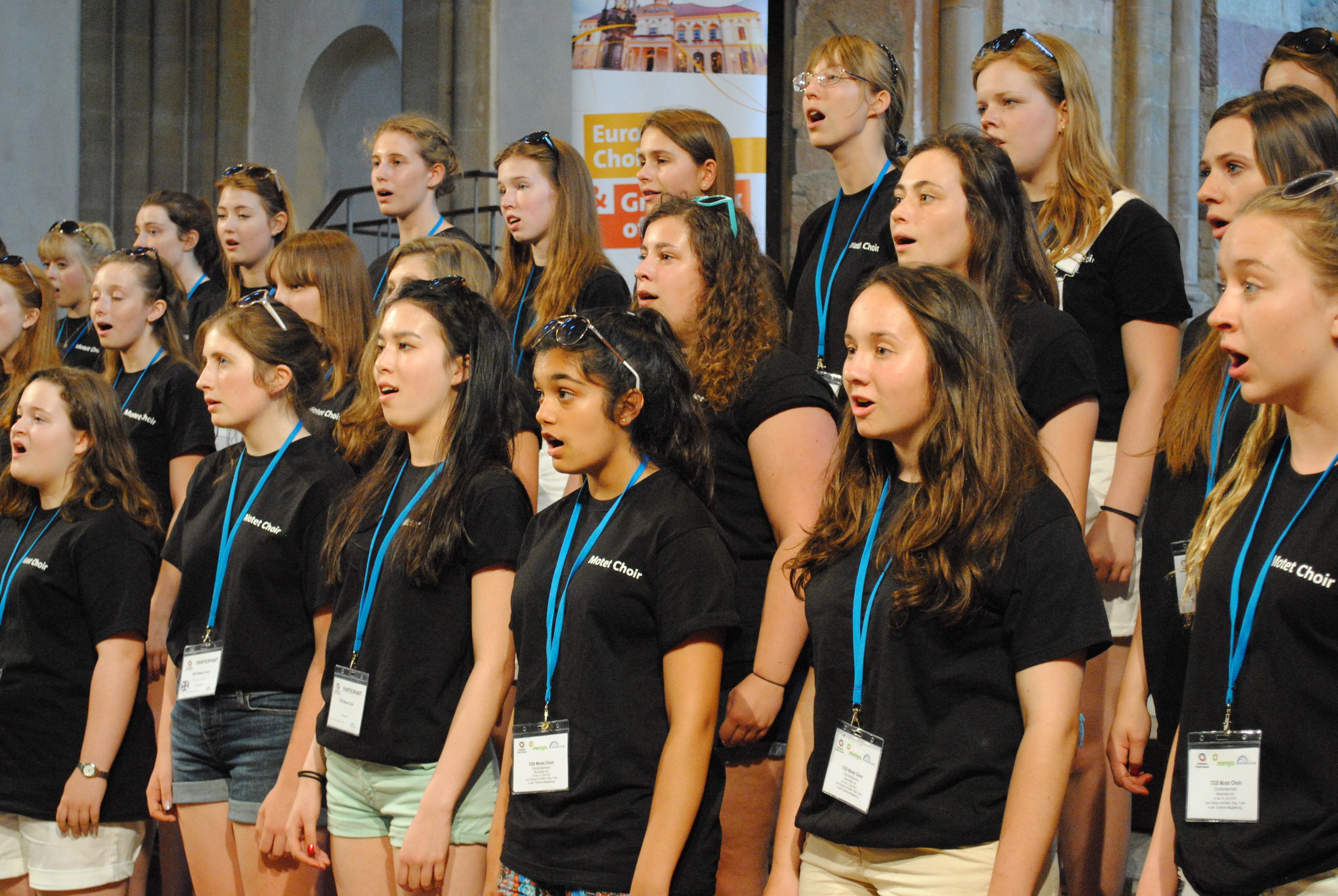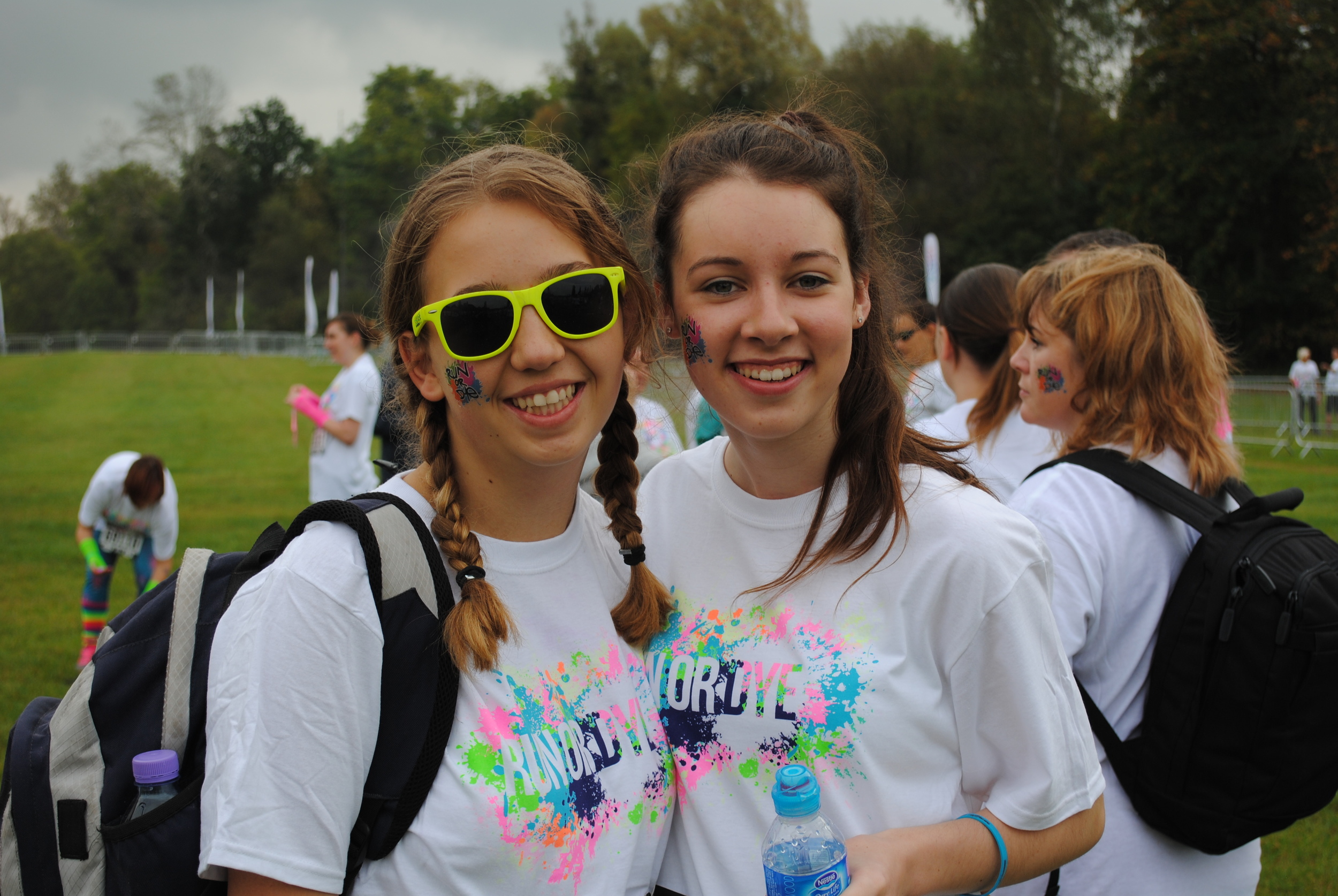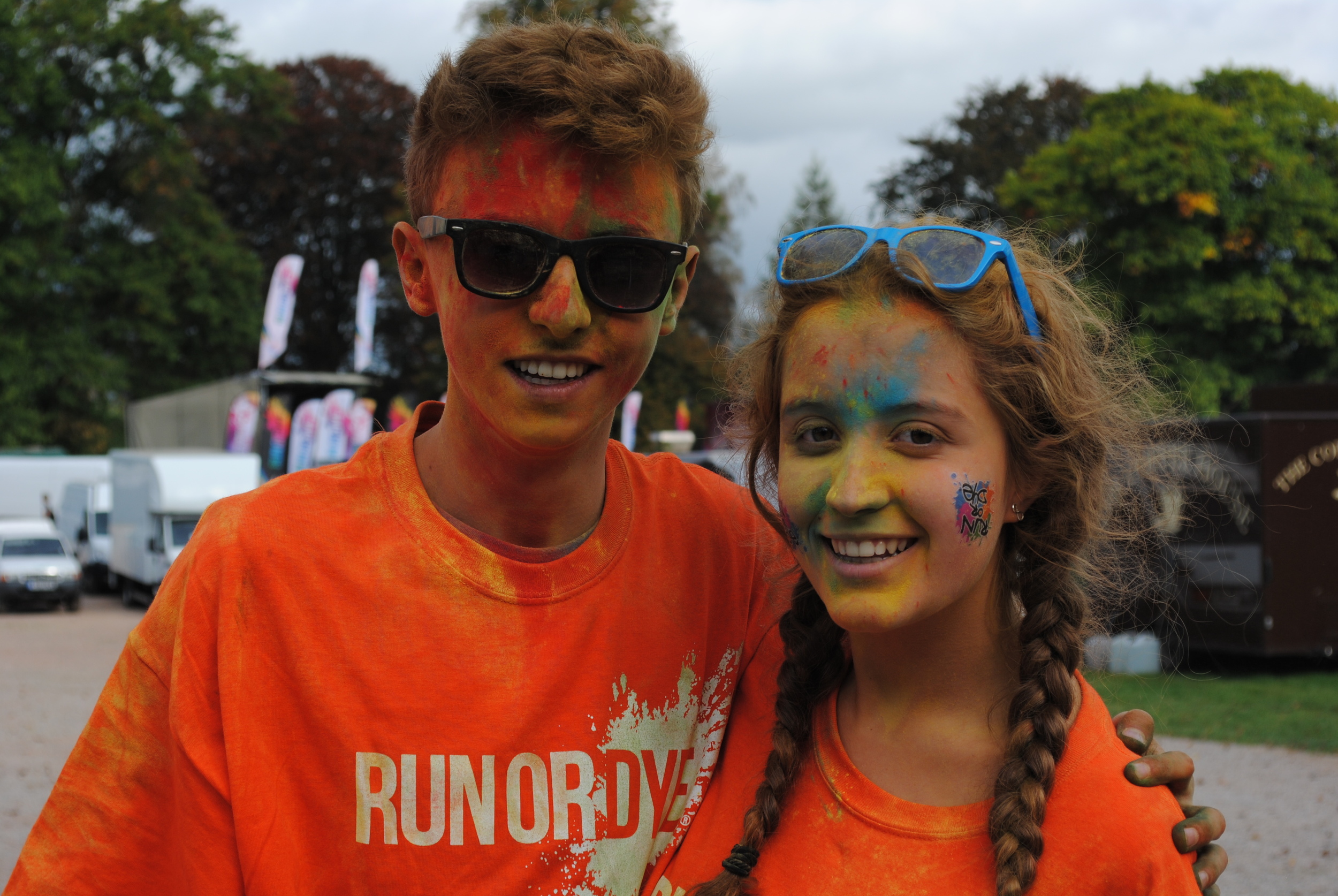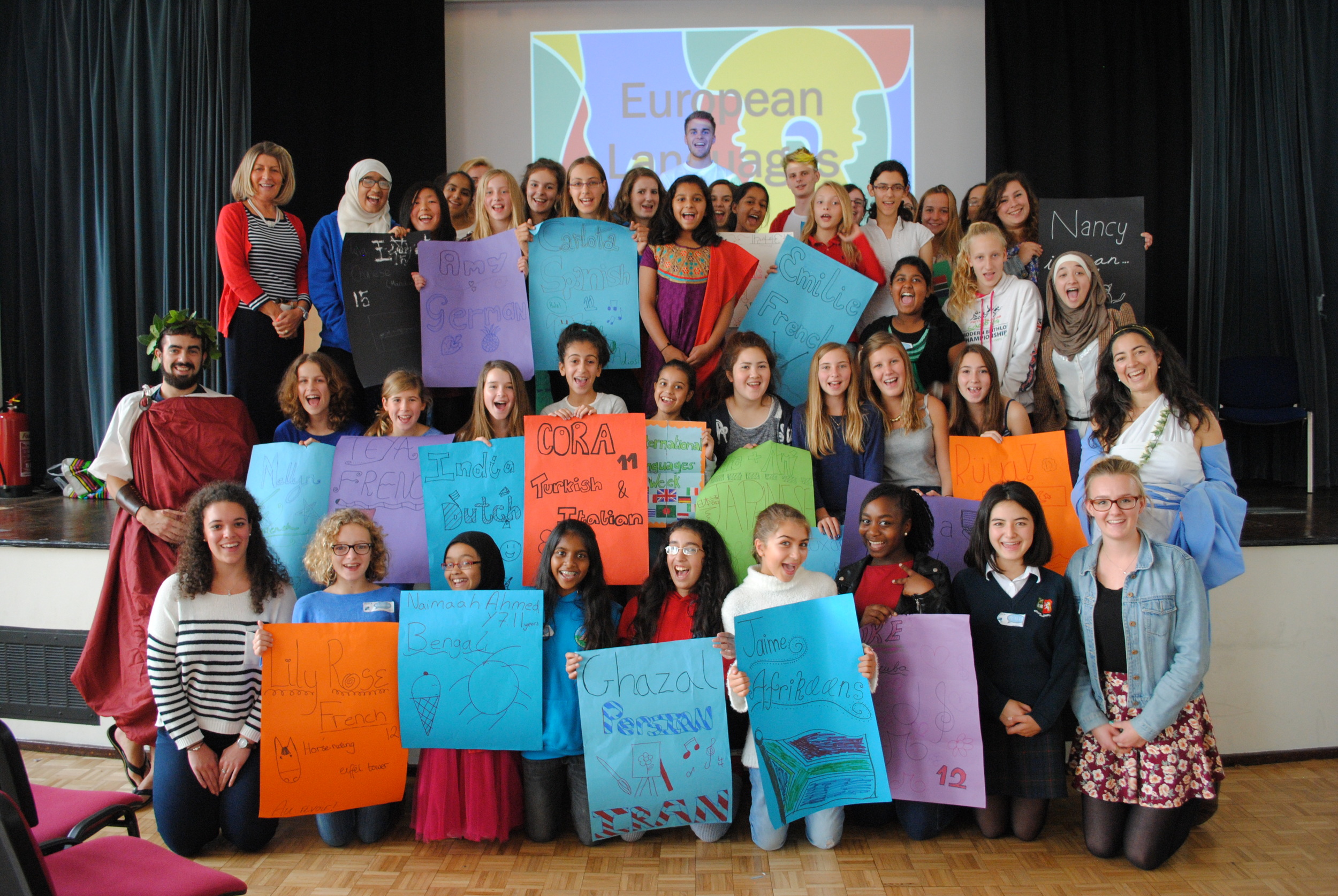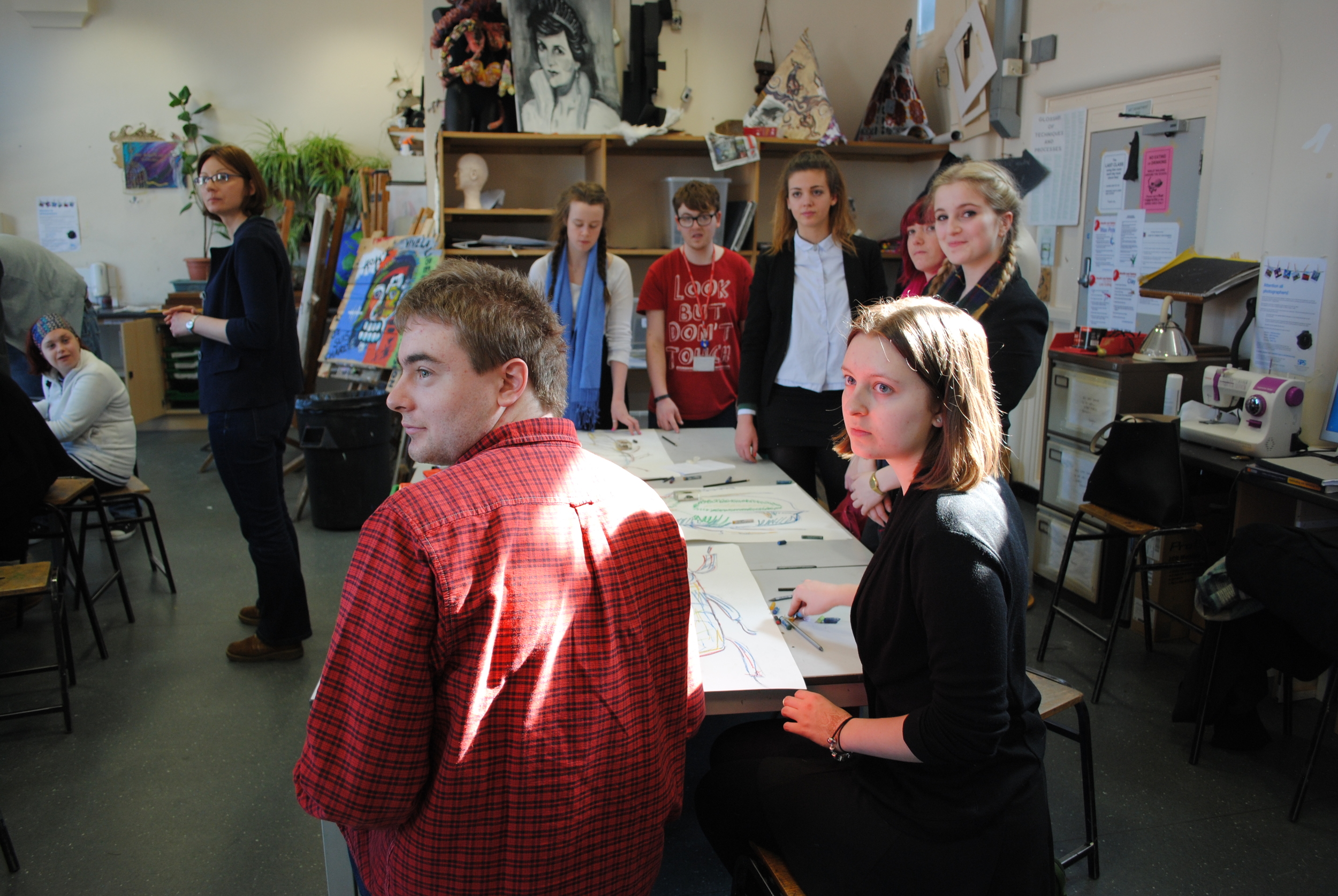 Our students have been busy in a vast range of activities such as sky diving and raising money for Help the Hero's, wild walks for the Duke of Edinburgh award, fund raising for Joshua Orphan and Community Care Trust via musical concerts, lots charity runs including the crazy colours of 'Run or Dye' held at Hever Castle in 2015 (a very messy affair!) and an international style charity bake off.
The majority of students have engaged in a variety of community units such as working with students with learning difficulties at West Kent College Prep 4 Life department and The Scott's Project Trust a residential and day care unit for adults with profound learning difficulties, a whole host of local primary schools offering their time to enrich the lives of younger children and just about every charity shop in a 10 mile radius has had the help from at least one of our students weekly! Not forgetting our annual visit to Malawi where our students engage in a humanitarian project helping to educate and build a better future for the children of Malawi.
As part of the requirements for completion of CAS, each student is asked about how they feel CAS has effected them. Below are just examples of what they have said....
CAS has been an amazing experience and I have unforgettable memories. It is a great feeling knowing that I have improved and gained so many skills in so many ways, but it is an even greater feeling seeing happiness on another person's face and knowing that you partly responsible for that happiness. This is the feeling that CAS has enabled me to have on an extremely regular basis and I am so glad that I have had the opportunity to experience CAS.
Becca M.
When beginning my CAS activities, especially those that put me into a brand new situation, I was very nervous and I didn't have very much confidence in myself. As a result of this I found some activities a bit challenging for instance in the West Kent collaboration when I was partnered with a deaf student I struggled to communicate with her. However, as I persevered with different activities I found that I became much more confident in communicating with people and with this my leadership skills have also developed significantly. I have taken part in projects that I never thought I could do because they have put me out of my comfort zone yet I succeeded. Over the course of my CAS projects and activities I have met people from all parts of society and have managed to form bonds with many. Having finished my Sue Ryder project I recently visited to say 'hello' and it was great to see everyone again!
Mae G.
Before embarking on the distinct journey that CAS is, I had no experience, nor real motivation to see the bigger picture, and want to help others. I had little experience of doing anything outside of school and had very little skills which could be passed outside the classroom. However, as I began my IB diploma, I felt like I was ready to take on new challenges and develop new skills.
Ibrahim.
CAS provided a three-pronged attack on my journey to live a rich, balanced life. It enabled me to experience new activities and undertake new challenges, control creative outlets, represent my school, and research and develop my existing palette of traits by building upon my skillset. It made me feel a lot more comfortable and excited to attend University next year. The acts of setting and achieving goals in these spheres has had countless benefits on my life. I learnt that when one works on their mind and attitude, the world around them appears to look and react differently. I was imbued with determination, whether I was suiting up, lacing my boots up or creating content. Through CAS, I worked on re-adjusting the sources of pleasure in my life. Instead of seeking gratification through hyperstimuation in social media or through validation from others, I began to trust myself. Nowadays, instead of browsing Facebook or Snapchat, I instead practice guitar, read, lifting weights and meditating. I believe these positive changes are due to my involvement in CAS and the skills I have learnt or developed. I now have a clear vision of a brighter future and self and I know that tough times do not last, but tough people do. The program provided me with the structure and opportunity to be a better person within the active fields in my life, be it business or pleasure.
Ciaran.
Michaela Haynes - CAS student leader 2014 – 2015
Thank you so very much for all the help you have given both me and TGS, you have been a rock. Your calm and empathetic nature has given younger students confidence to approach you to ask questions regarding CAS. I am very grateful for the time you have shared.
On a final note, may I say a huge thank you for all the time and commitment you have given with our enrichment programmes, voluntary service units and collaboration partners. Without the endless dedication from you and your peers, these projects simply would not happen. You all have made a huge difference. Thank you.
Good luck with your exams.
Mrs Twinam