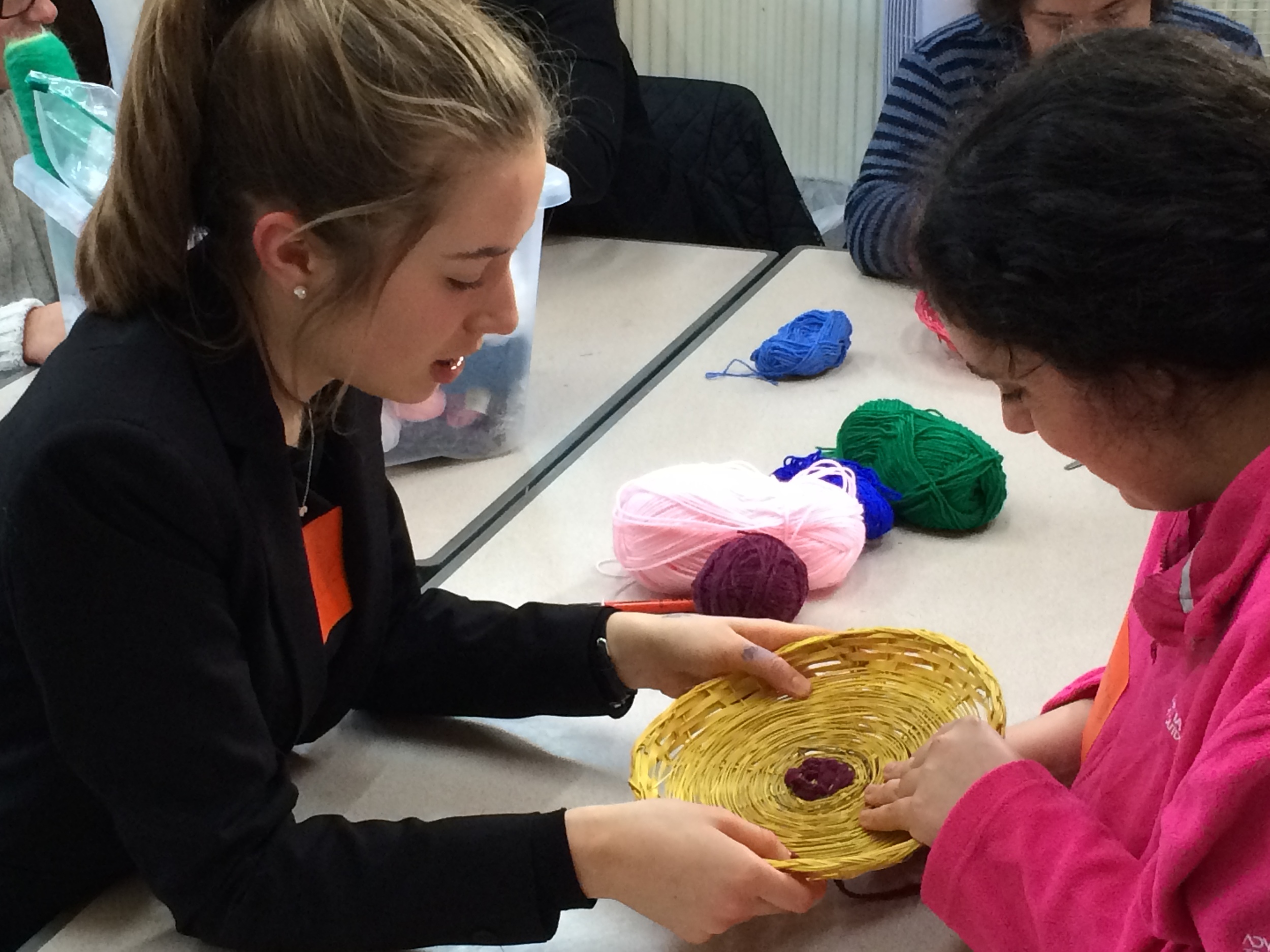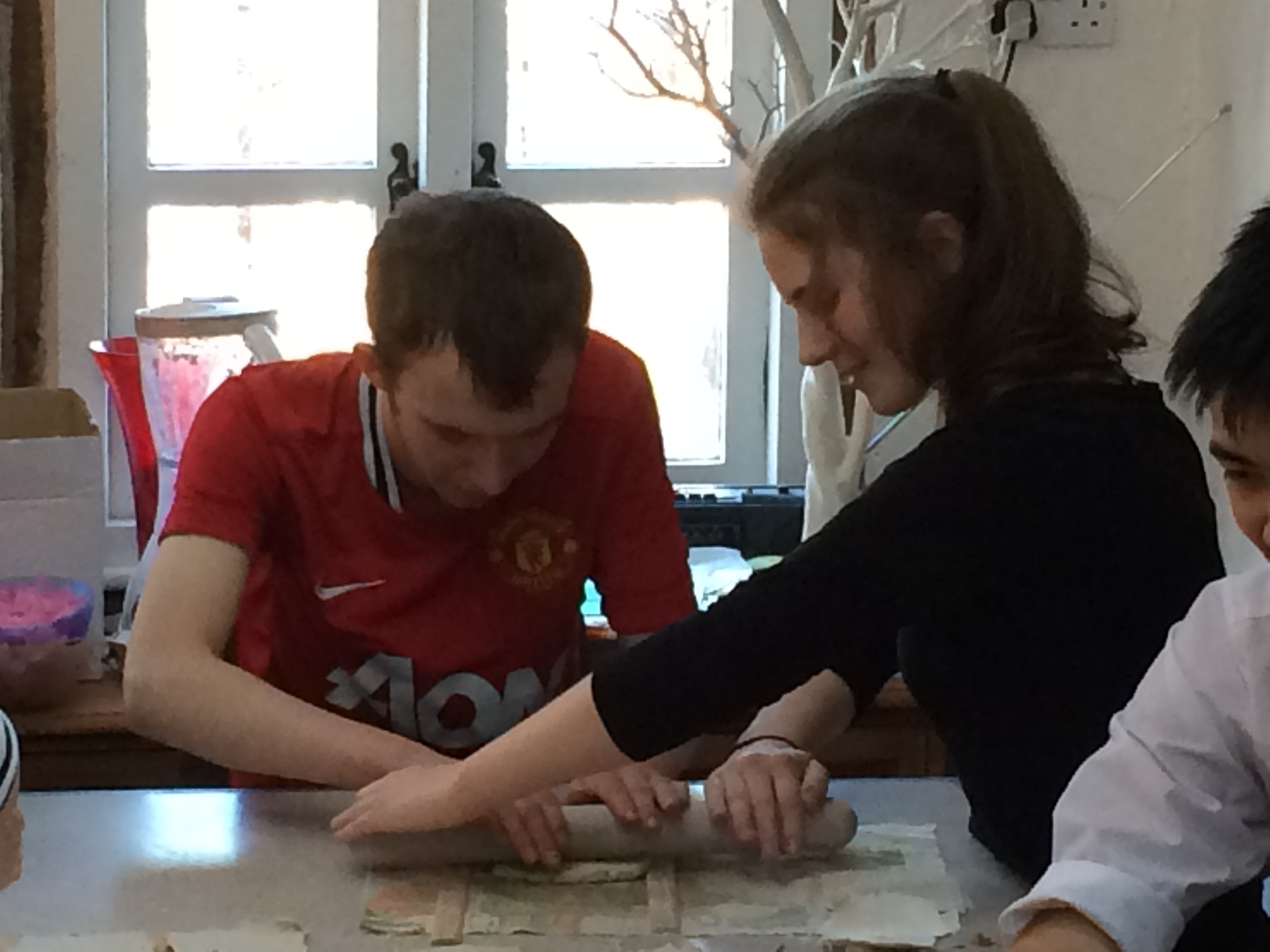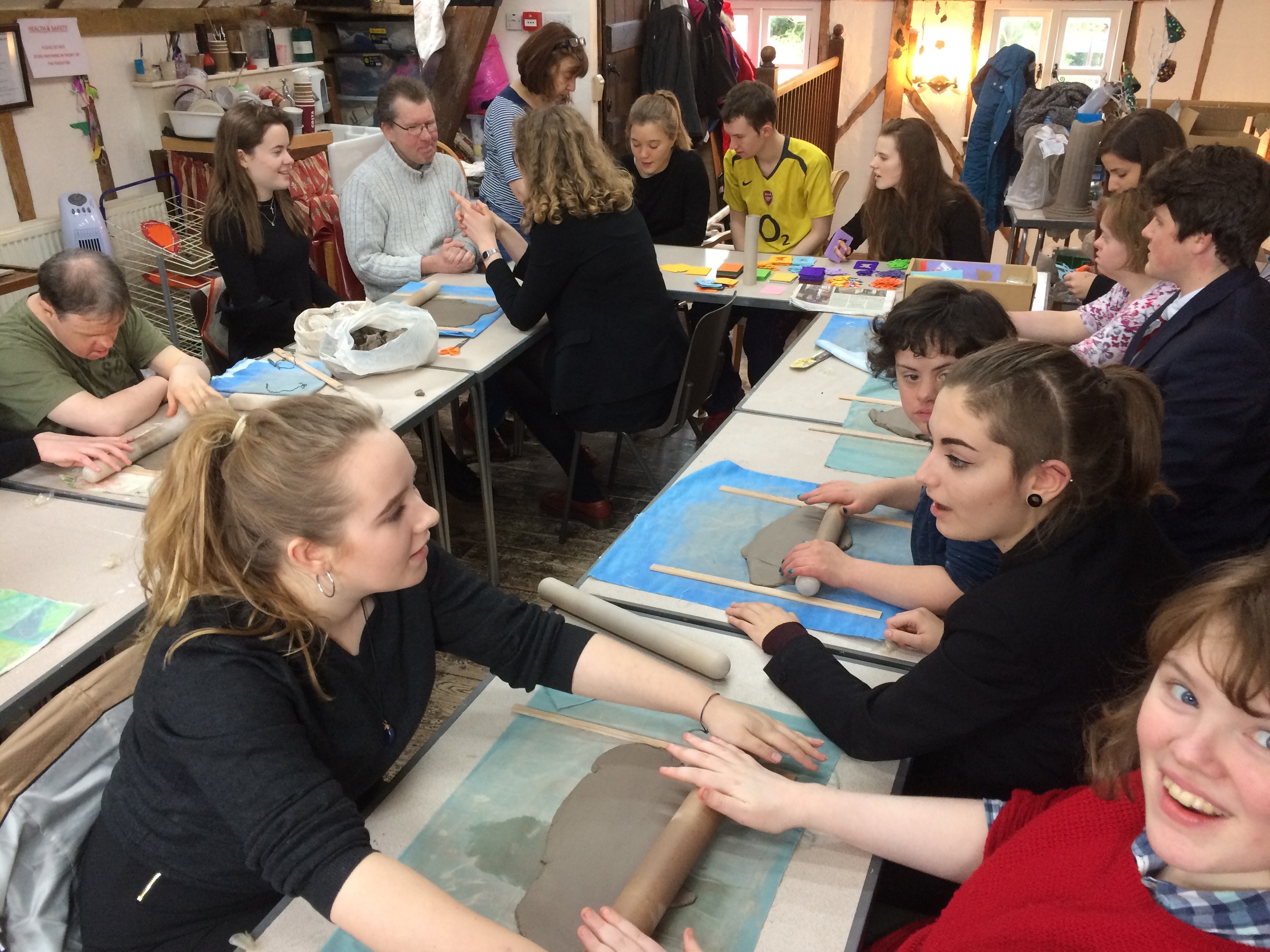 For several weeks a group of students from Tonbridge Grammar School were able to participate within the art sessions, helping the service users of the trust.
I was lucky enough to be involved in this project and over the various weeks I was able to meet and work with many new lovely people. Our objective was to work together to produce art items which will be used for a forthcoming art exhibition. We worked on die cut shapes, basket weaving, making clay pots and many other clay and ceramic based items. Sometimes the sessions were quiet and focused, but most of the time the room was filled with chatter and laughter as we all got to know each other.
We all are very grateful to have been able to have this experience and given the option we would leap on the opportunity to volunteer again. The Scott's Project Trust has enabled us to develop our communication and teamwork skills and our confidence has increased immensely over the sessions. I now have a greater outlook on life and a better understanding of the difficulties that disabled people face, I feel privileged to have been able to provide a service to these people. I will always remember the amazing people I have met on this project and I am so thankful for the experience. Thank you to all those on the project and to all those working tirelessly each day to provide a healthy and stimulating environment for us all to enjoy.
Nicola. Yr.12 student.