Family Carols

Saturday 17 December 2016 4.00 pm

Tonbridge School Chapel

Our award winning Tonbridge Grammar School Motet choir will be performing at the Tonbridge Philharmonic Society (music director Matthew Willis) celebration of Family Carols in the candlelit Tonbridge School Chapel. The award winning girls' choir performing, fresh from their performance at Westminster Cathedral for Barnardo's. They will sing in addition to the Tonbridge Philharmonic Society choir which last year performed to a packed audience. The Society's President, musician Robin Morrish, Jill Scott, founder of the Scotts Project and Tom Tugendhat MBE MP, will be among the guests who will read the Lessons.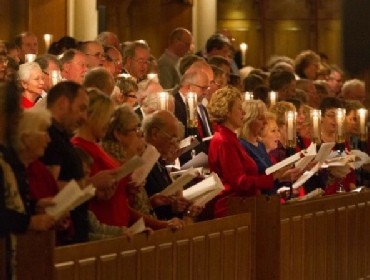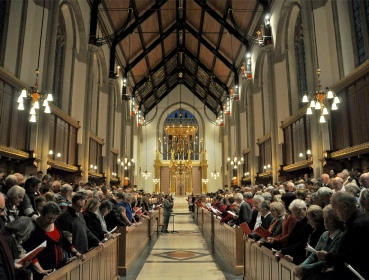 Organised in conjunction with Tonbridge Round Table, who will provide mulled wine and mince pies afterwards fora small donation, proceeds will go to the local charity the Scotts Project Trust, and the Kent, Surrey & Sussex Ambulance Trust. Students from Tonbridge Grammar School work closely with the Scotts Project as part of its weekly International Baccalaureate Diploma community programme.

Tickets are available from Tonbridge School Box Office - adults £8, children under 16s £4, under 5s free. (01732 304241) http://www.boxoffice.tonbridge-school.co.uk/tickets/

Please note parking arrangements at the School – entrance opposite Dry Hill Park Road, and allow extra time to walk from there. Limited parking available on the Quad.
More concert details can be found:
http://www.tonphil.org.uk/next_concert.html