Introducing TGS Connections
A recently launched forum for alumni and the School's wider partners to come together to:
Connect with each-other to share and celebrate news both within and beyond the school, get together as groups and at events and reunions, promote work, find jobs.
Grow social and professional networks with the School's wider community, including prospective students, businesses and supporters.
Inspire the students of Tonbridge Grammar School with real world introductions through mentoring, enhanced learning experiences, and inspirational facilities.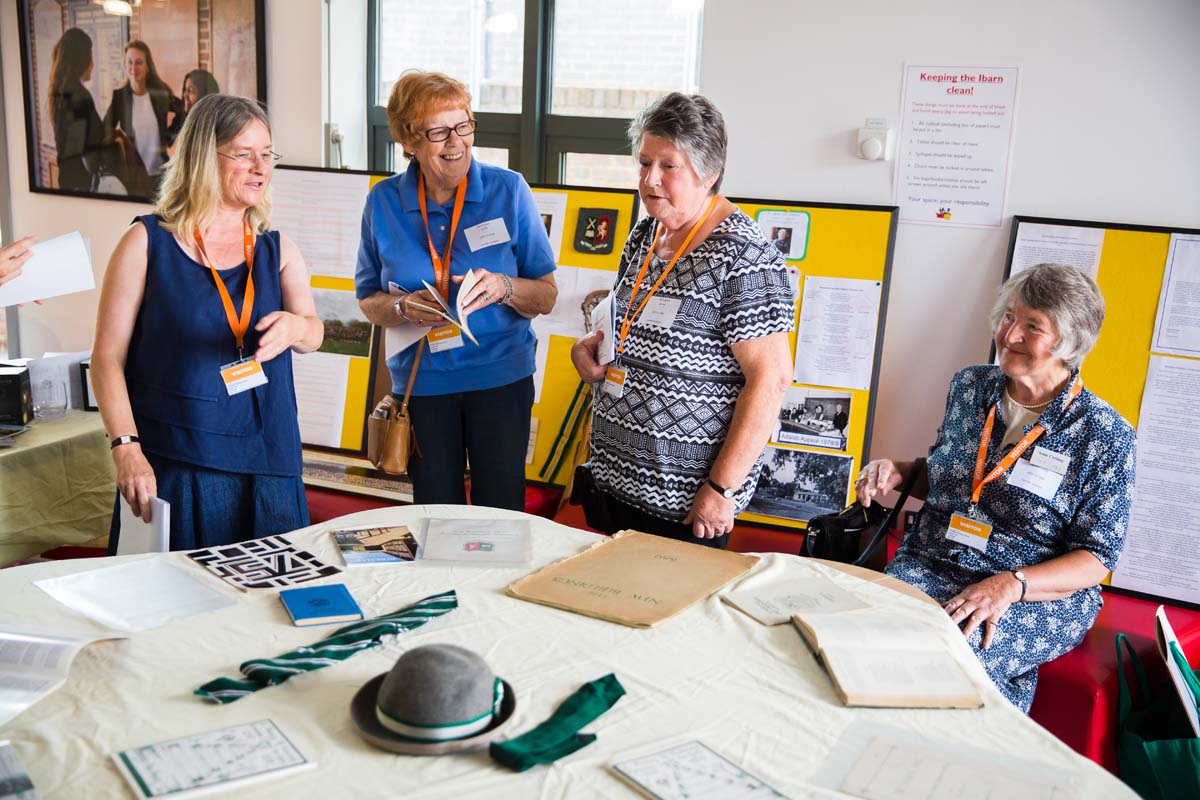 Our Alumni Community is very warmly invited to our annual Foundation Day on Thursday 18th July 2pm to 4.30pm
Please come along to our whole school celebration and performances around the main stage on the field. You will be able to take in our wonderful new outdoor sport facilities and after tea, once the school day has ended, there will be plenty of time to explore the School.
we are launching tgs connections
Even if you cannot join us at Foundation Day this year, please take a few moments to give us your contact consents.
You can do this on our new online community platform. We want to stay in touch and comply with GDPR!
Take a look and start your profile at connect.tgs.kent.sch.uk
GDPR and statutory fundraising and data regulation reinforces the School's own policies and procedures to ensure that your personal data is kept safely and is used as you instruct. Please let us know if you wish to unsubscribe from TGS Connections.
More from the Alumni Team