Interactive co-curricular activities for all Year 7 and 8 Students
'Action!' is our programme of enrichment opportunities for years 7 and 8 which takes place on Wednesday afternoons from 2.40pm-3.40pm. Designed to provide challenge, intellectual stimulation and to promote problem solving, students have the opportunity to take part in 12 different activities over two years.
It is designed to challenge the students to try an unfamiliar activity or as an extension to an existing interest, and is run by professional outside providers or our own motivational students from the sixth form as part of the IB diploma CAS programme.
It sits alongside the innovative Middle Years Programme of the International Baccalaureate for Year 7-9 students, where Action and service have always been shared values of our IB community.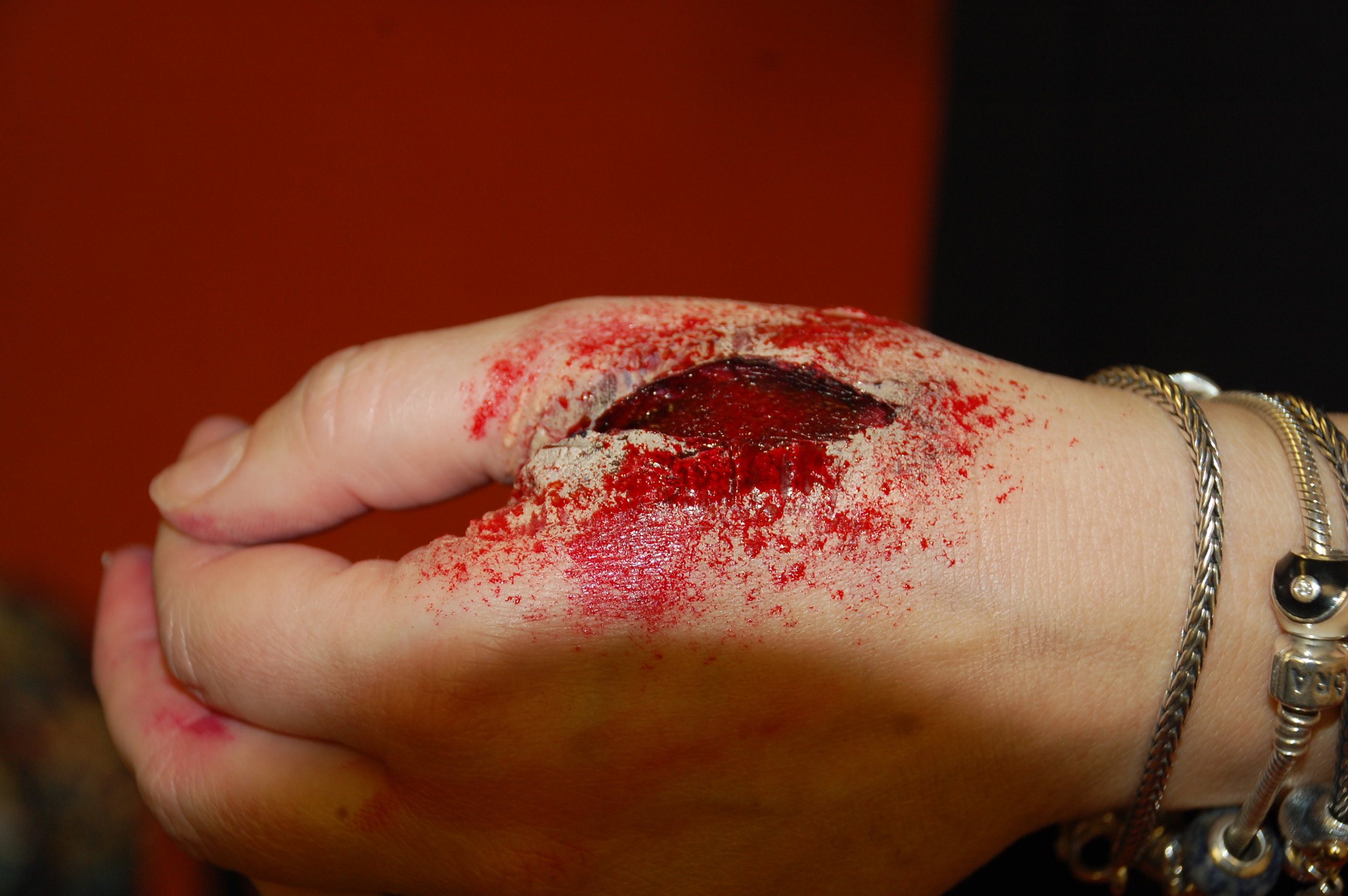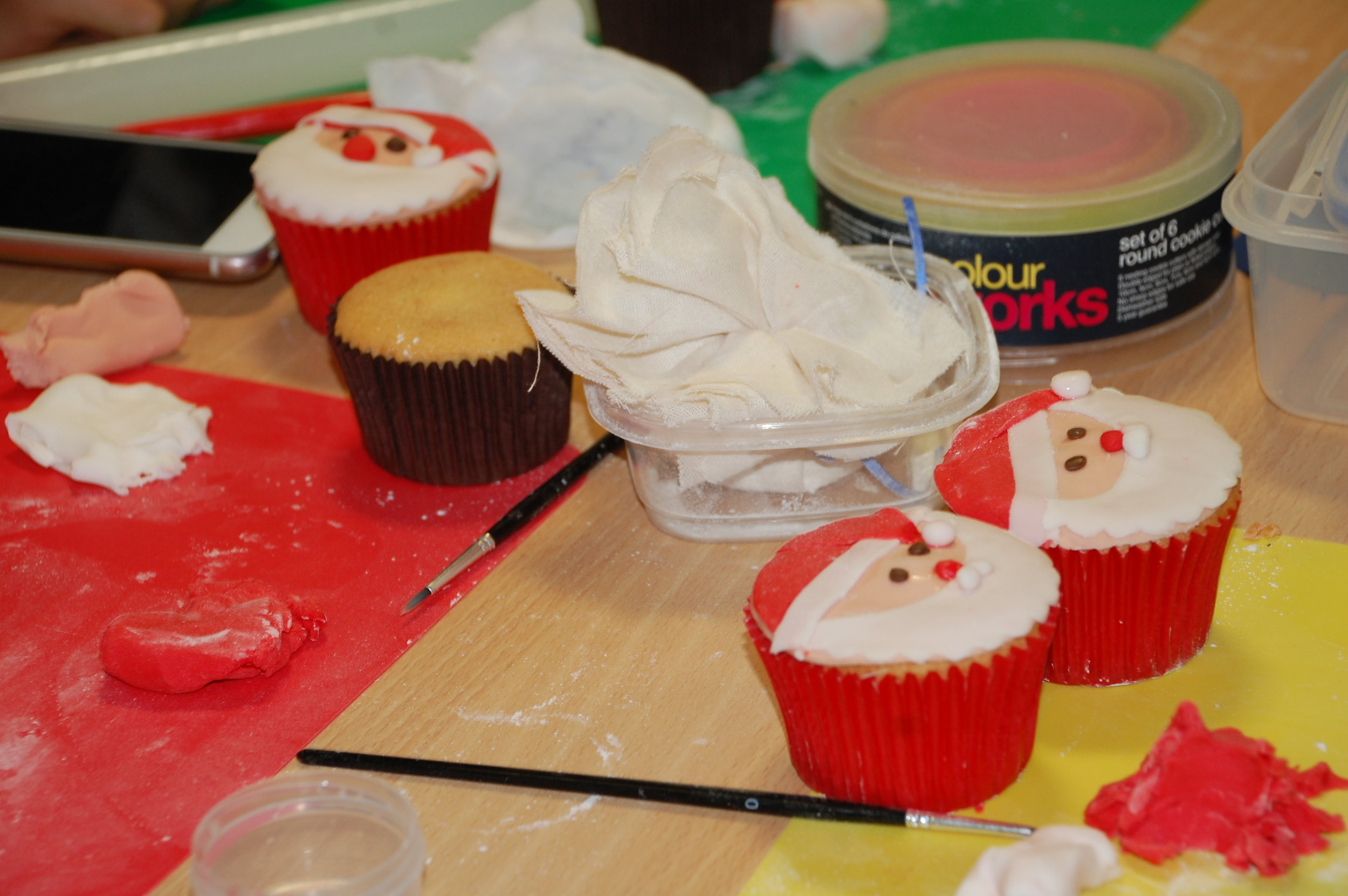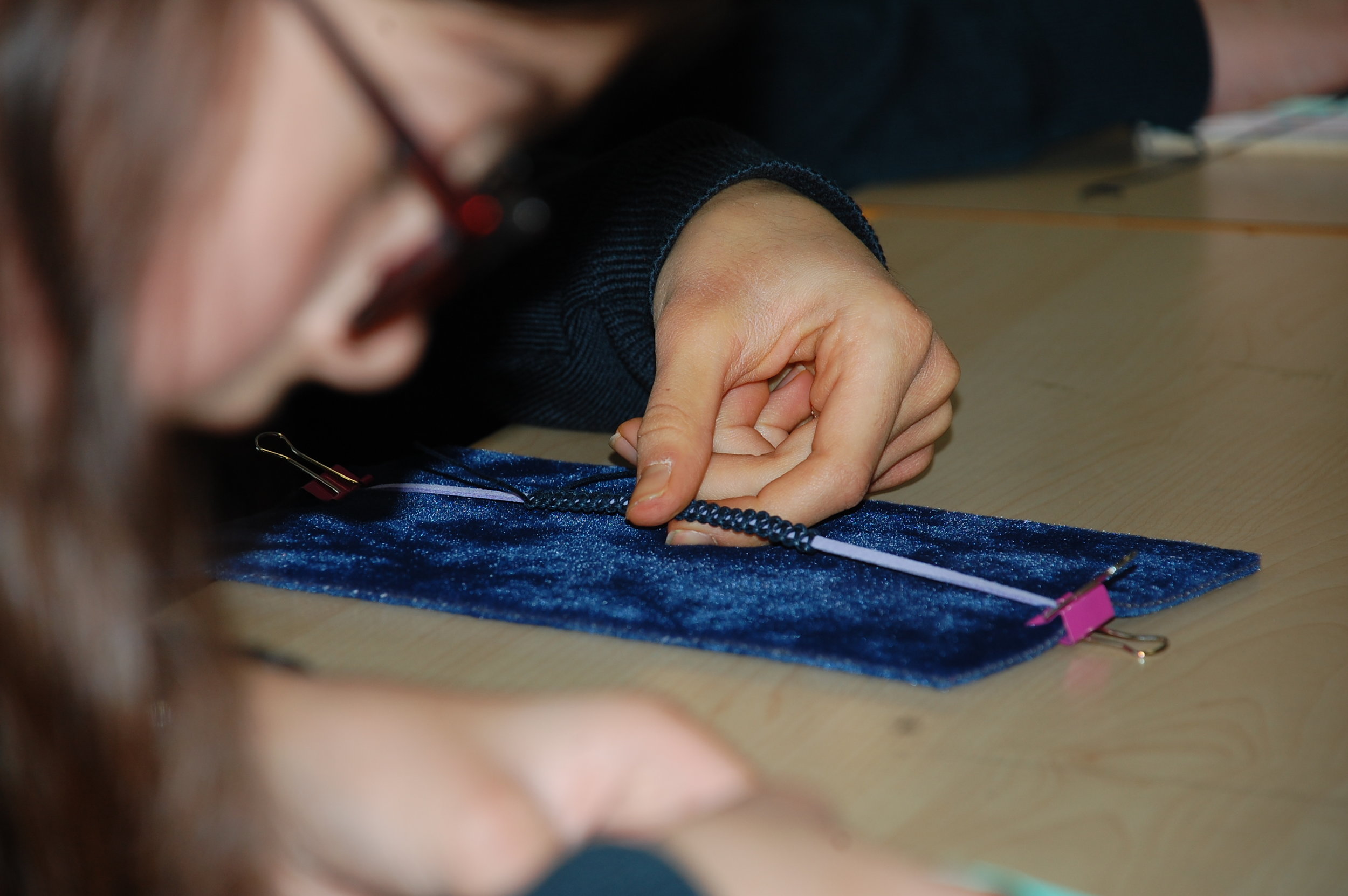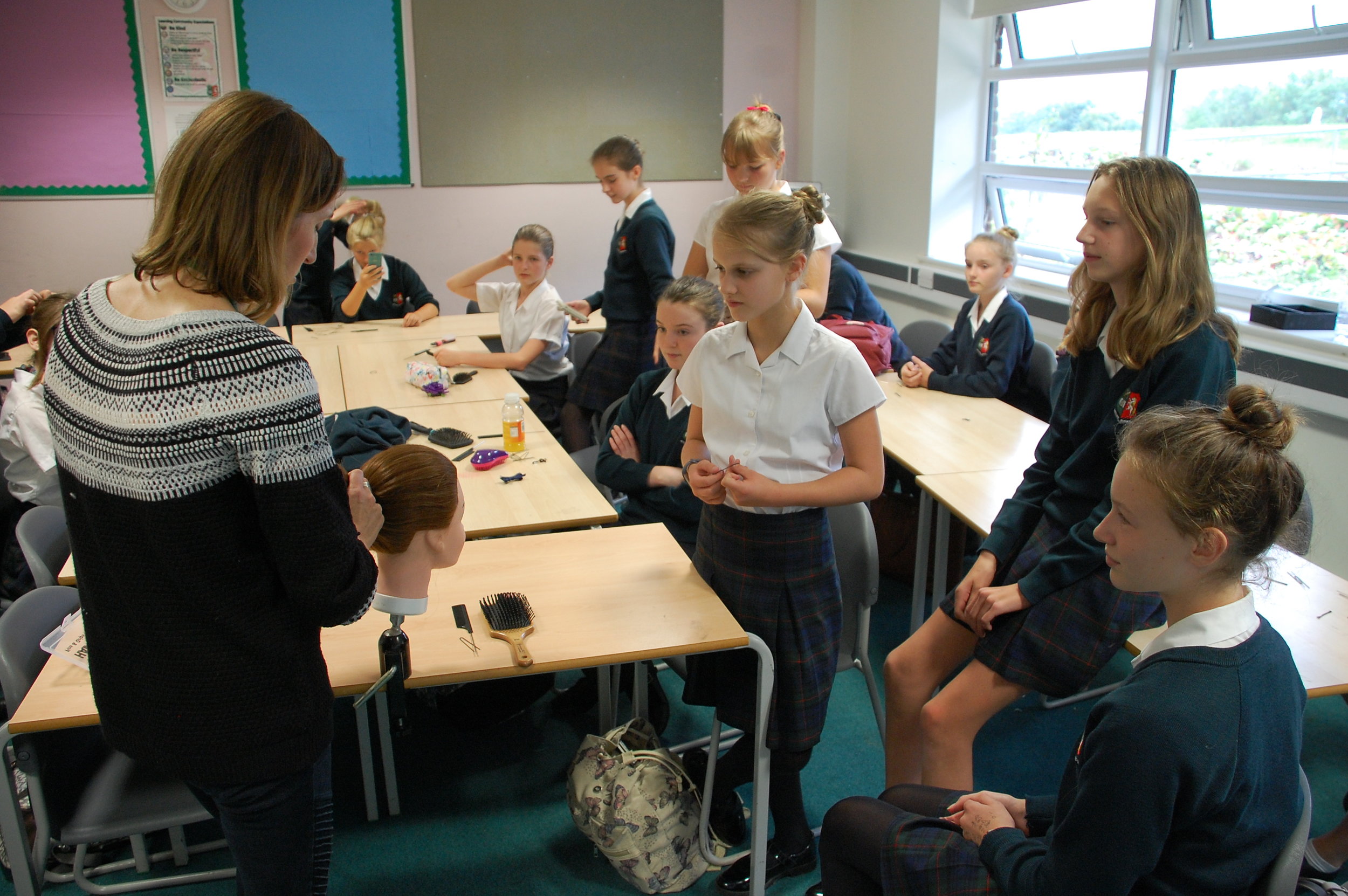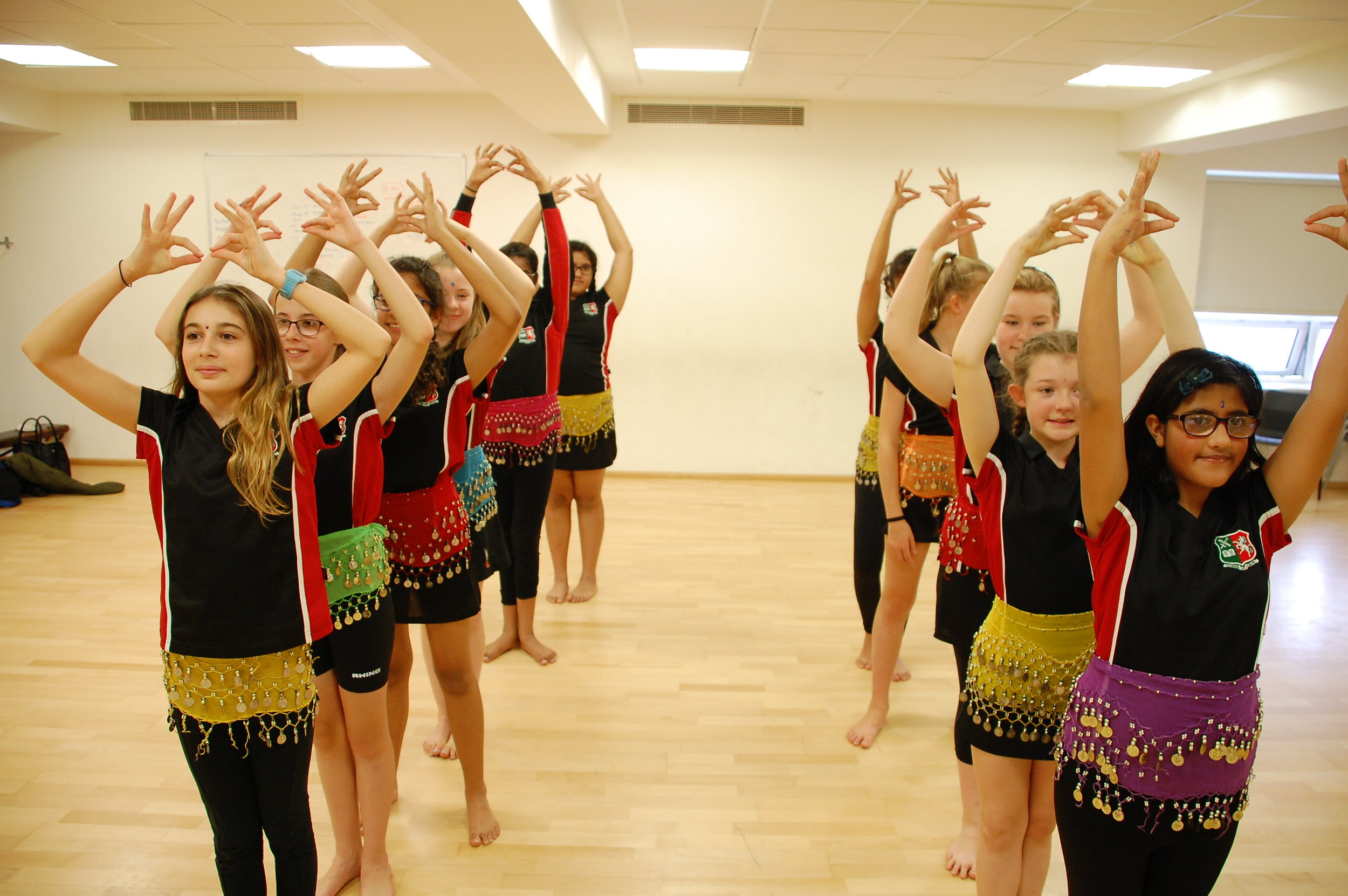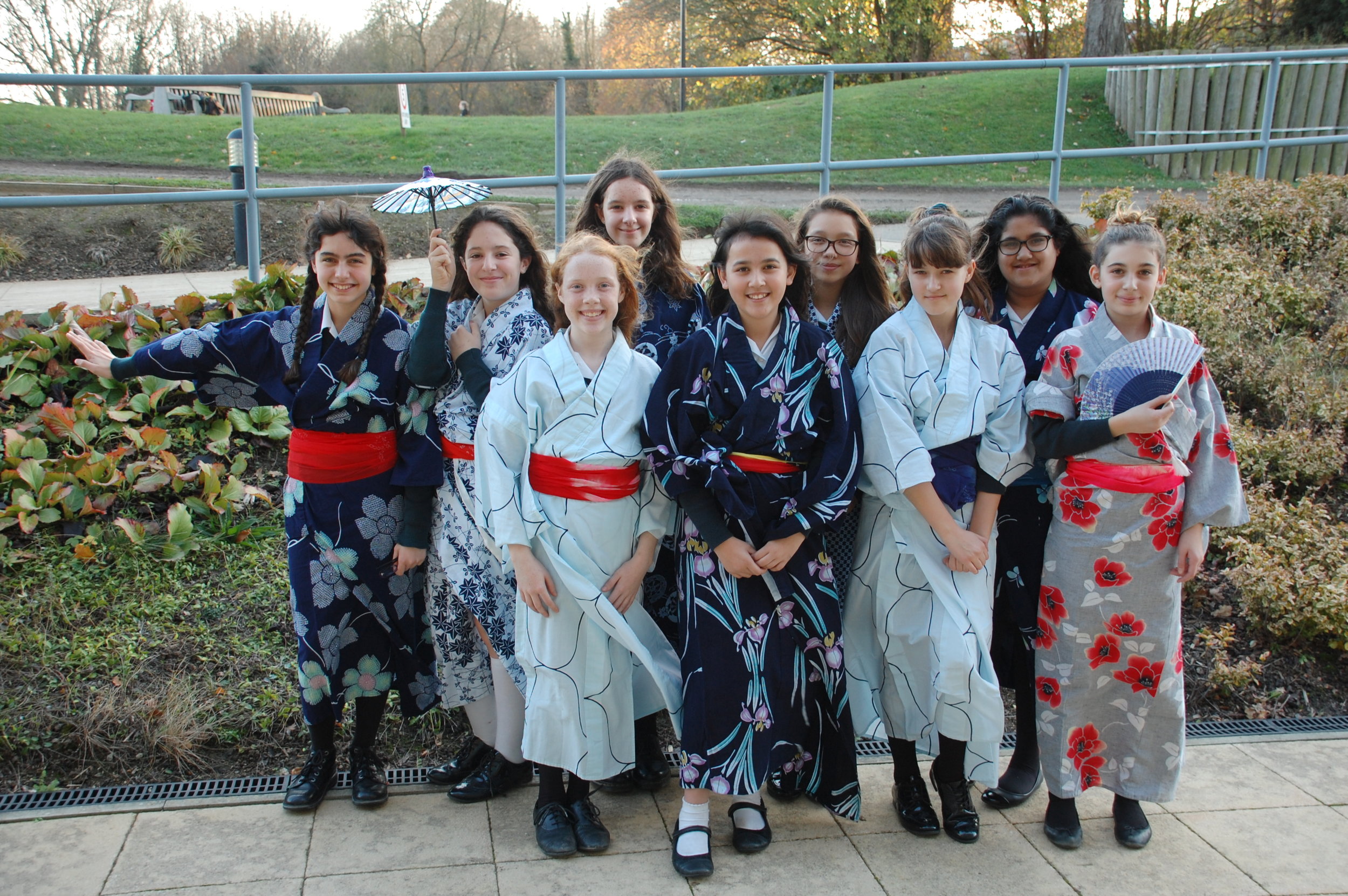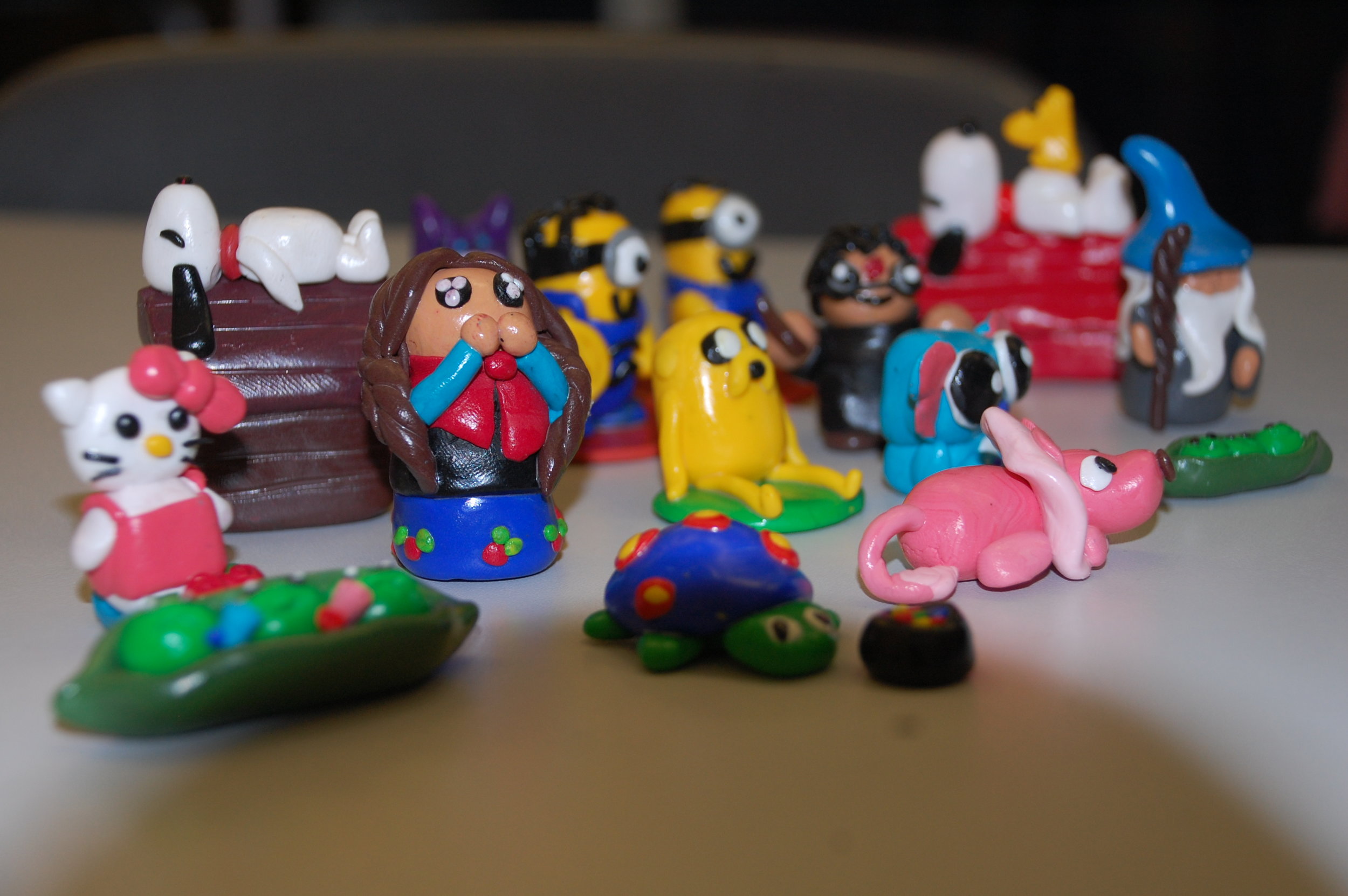 Activities on offer include:
Sporting clubs such as Judo/Self Defence, Tennis, Trampolining, Yoga, Badminton, Table Tennis and a whole range of Dance classes.
Creative clubs such as Cake Decorating, Clay Modelling, Face Painting, Jewellery Making, Glass Painting and Pottery Painting.
Life skills such as learning Japanese, Cookery and First Aid.
General Interest clubs such as Bridge, Digital Photography, Chocolate Making, Calming Therapies and Amazing Animals.
Latest Action! News